Are you supporting people affected by the war in Ukraine?
These resources are for you.
Our information and practical resources can help you address language and communication challenges
– in
українська
,
polski
,
Română
,
русский
,
Magyar
,
slovenčina
,
čeština
,
Deutsch
.
What do you want to do?
Click to jump to section.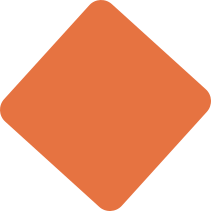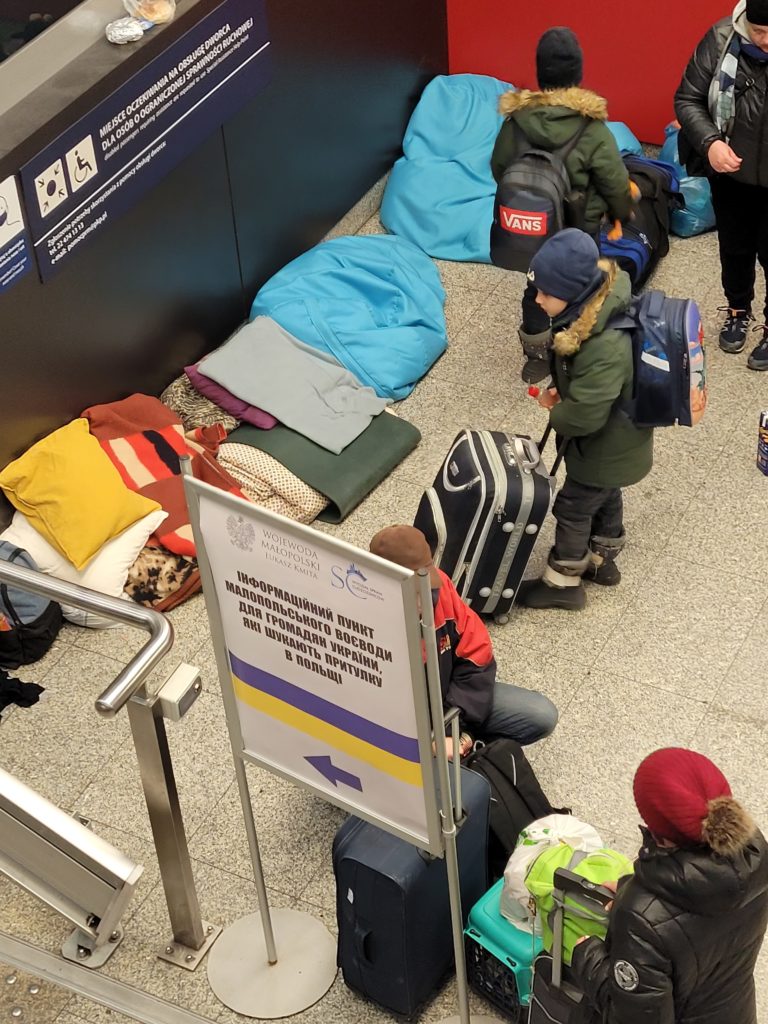 Communicate effectively between languages 
How to find, work with, or work as an interpreter or translator in a humanitarian emergency.
Communicate on key humanitarian issues
Know which words to use to communicate about protection, accountability and preventing sexual exploitation, abuse and harassment (PSEA) in the Ukraine response. Access reference and training materials in relevant languages.
Ukraine Response Language Use Data Platform
 An interactive data platform that combines multiple sources to give responders a complete and up-to-date view of the languages and communication channels used by people affected by the war in Ukraine.
Interactive language map for Ukraine
A visual overview showing where people speak the 20+ languages recorded across Ukraine. 
Responders can use this to better understand and support people affected by the crisis.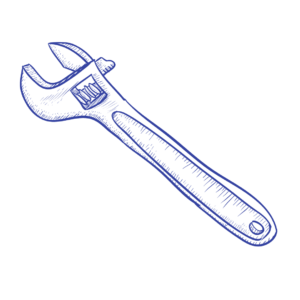 Use our tools to collect your own data about the language and communication preferences of the people using your services. 
Questions for individuals, household and key informant surveys are available pre-formatted for Kobo Toolbox/ODK. Available in čeština, Magyar, Română, русский, slovenčina, українська, Deutsch, polski, and English on the TWB website.
Millions of people are displaced in Ukraine. Millions more are seeking refuge abroad. Help ensure they can get critical information in their language.
Share information with people fleeing the war in Ukraine
Kompas is a multilingual artificial intelligence platform that curates verified, up-to-date information for people fleeing the war in Ukraine in Ukrainian, Polish, Romanian and Russian. This helps people find the answers relevant to them in order to understand their rights, access assistance, and make decisions about what to do next. To support people to find information more easily in a language they understand, responding organizations can:
Share your own information for people affected by the war through Kompas

Embed Kompas on your website to support a more user-centered experience

Discuss using Kompas as a resource for your program teams and hotline operators
To learn more, contact us.
Understand the communication challenges that people fleeing the war in Ukraine face in your country
Explore our storymap to see what language means for people affected by the war in Ukraine, and why this matters for an effective response in Ukraine and neighboring countries
Read the evidence for a language-inclusive response 
Communication is a challenge across the response, even in places where service users and service providers speak a shared language.
We spoke to people directly affected by the war, responding organizations, and professional linguists in the three countries hosting most of those who have been forced to flee Ukraine. Read our insights and recommendations for how responders can address language barriers and integrate language support to overcome key challenges.
Language use and language identity can be sensitive, and responders need to understand which languages people need or prefer to communicate in.
Read our report on how language use and language identity are changing in Ukraine to better understand these sensitivities and plan more appropriate and effective communication strategies.
Keep up to date
Sign up to our mailing list and we'll send you updates on our latest work.
Responders – increase your impact and reach more people with vital resources and services in the right language.
Your contribution helps us provide urgent language services and build innovative solutions for affected people.
Volunteer with us.
Share your language skills for good. Join the TWB Community to support the response.