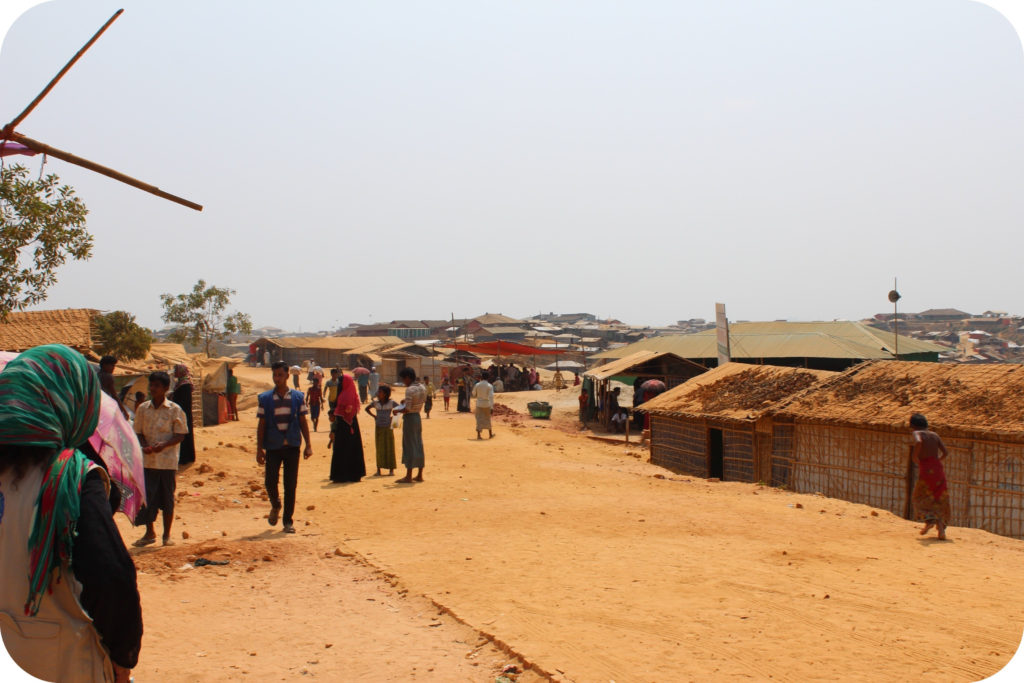 Worldwide, the number of people forcibly displaced has reached a record of 100 million.
More than two thirds of refugees come from just five countries: Syria, Venezuela, Afghanistan, South Sudan, and Myanmar.
The conflict in Ukraine has forced more than six million people to flee.
Wherever they come from, displaced people need help – to adapt to a new life, to find housing, work, education.
But, they all face language and communication barriers.
CLEAR Global works to overcome these barriers. We help refugees get vital information they need to safely integrate in a new country. We provide language solutions that help people get answers to their questions in a language they understand. Our expertise helps bridge communication gaps between refugees and host communities – whatever language they speak.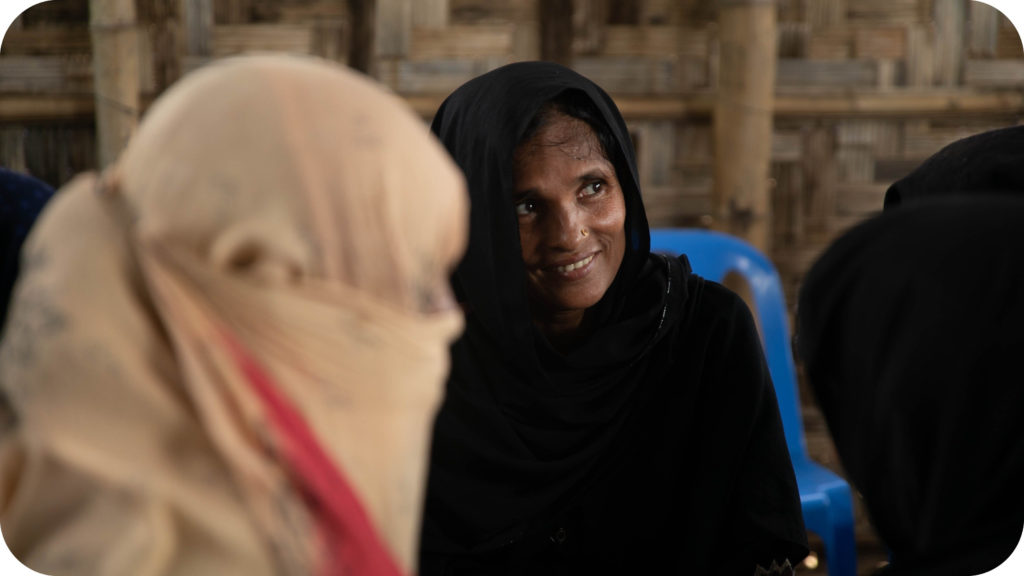 Learn more about how we have supported refugee responses in Europe, South Asia, and Latin America.
Our Ukraine refugee response
More than 6 million people have fled Ukraine, moving to Poland, Hungary, Slovakia, Romania, Moldova, and other countries. We immediately organized a team to provide free language support to host countries and responding organizations. We also sent our international staff to five host countries to assess language and communication needs and channels. We created many language resources and training materials for humanitarians and humanitarian purposes. So far, we've translated over 1.3 million words as part of 178 projects completed in partnership with 31 organizations. Learn more about CLEAR Global's Ukraine refugee response.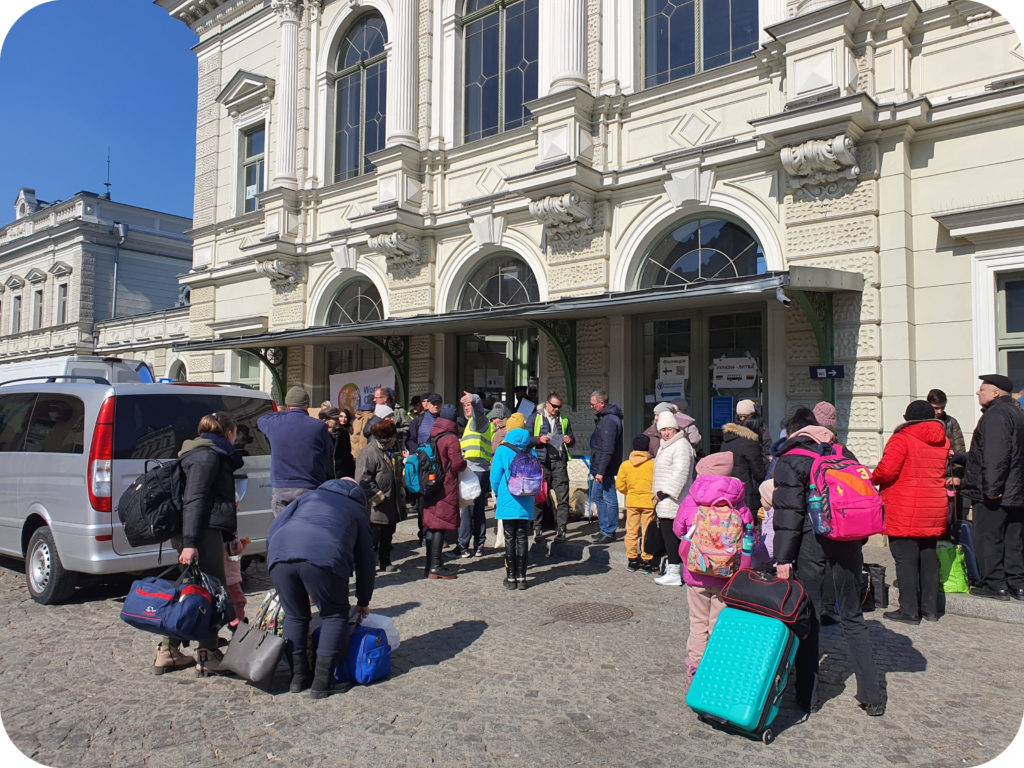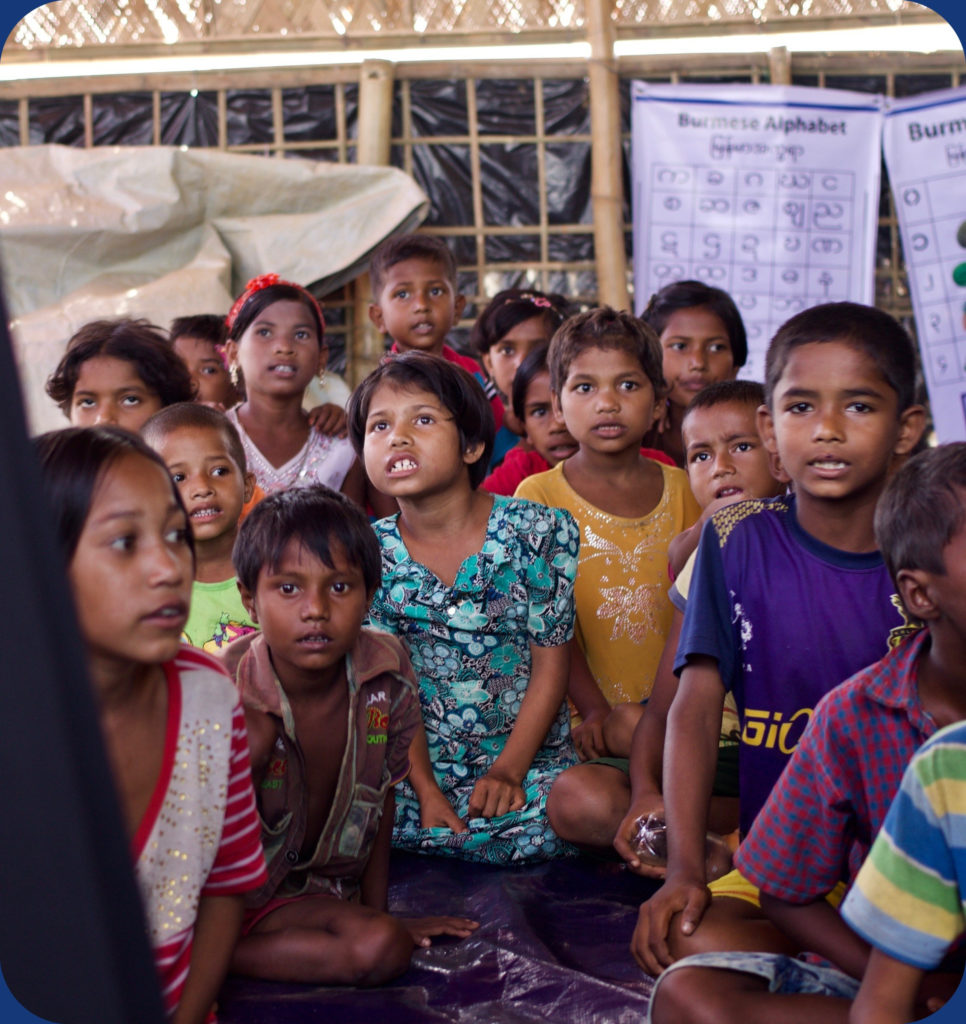 Our Rohingya refugee response
More than 600,000 Rohingya people fled Myanmar to Bangladesh in 2017. The Rohingya language is one of the most marginalized languages in the world. With barely any translation capacity, communication between humanitarian aid workers and Rohingya people was – and is – extremely difficult. We deployed a team to Cox's Bazar, Bangladesh, to build language capacity and resources to facilitate communication and help improve humanitarian response.
Today, there are almost 900,000 Rohingya in refugee camps in Bangladesh. Still experiencing hardships and requiring help. We have permanent offices and a dedicated Bangladesh team working tirelessly to help Rohingya people get the information they need and understand. We've created many resources on Rohingya culture, information and communication needs and preferences, and completed 49 projects. We'll keep doing more.
Rohingya language glossaries and factsheet 
Our Rohingya language glossaries for Myanmar and Bangladesh help communication between aid workers and the Rohingya community with clear and accurate translations of useful terminology. The Rohingya language factsheet complements the understanding of the language.
Complaint and feedback mechanisms: women and people with restricted mobility

In a refugee response, we help ensure two-way communication, and that people's voices are heard, whoever they are. We interviewed Rohingya camp residents about sharing feedback and making complaints. Our findings and tips are available in this report.
European refugee response
We launched our Words of Relief response program in September 2015. It aimed to support local and international humanitarian organizations helping refugees and migrants arriving mostly from Syria, Afghanistan, and Pakistan. We translated almost 800,000 words of multi-format content into Arabic, Farsi, Greek, Kurdish, and Urdu. Our partner organizations estimate we've helped about 100,000 people get information about protection, asylum procedures, and basic services in their language.
We also organized live training sessions for interpreters, and created language glossaries, factsheets, and communication assessment reports for responders to better communicate with, listen to and address refugees' needs. You can find some of the resources below.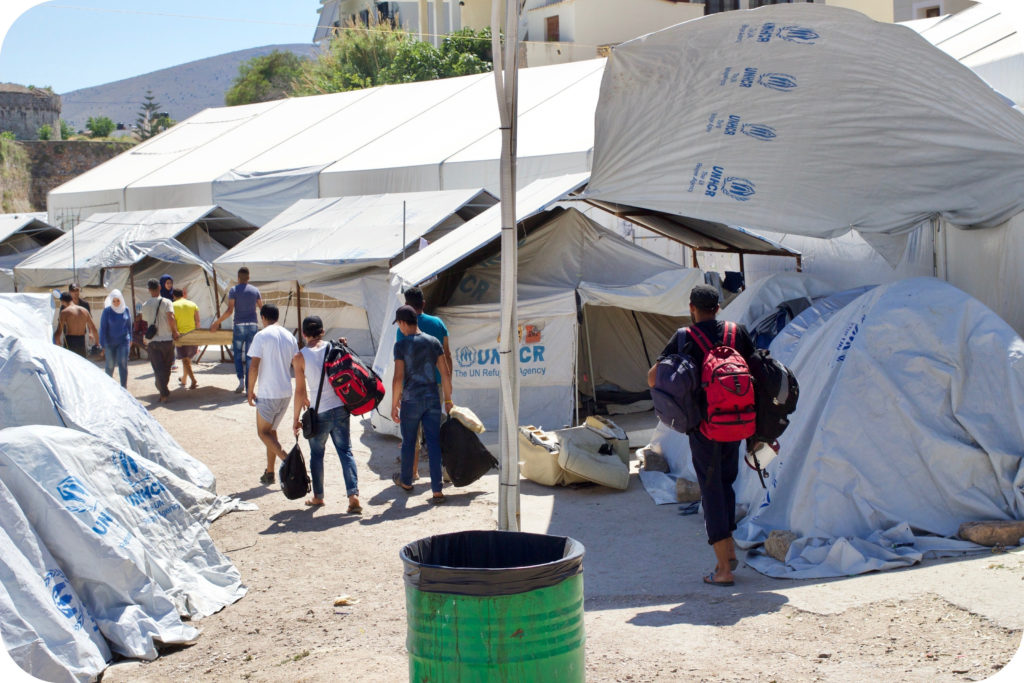 Language and comprehension barriers in Greece's humanitarian crisis – executive summary
This is an executive summary of a study conducted in April 2017 by TWB and Save the Children on the language and communication barriers in the context of the ongoing humanitarian crisis in Greece.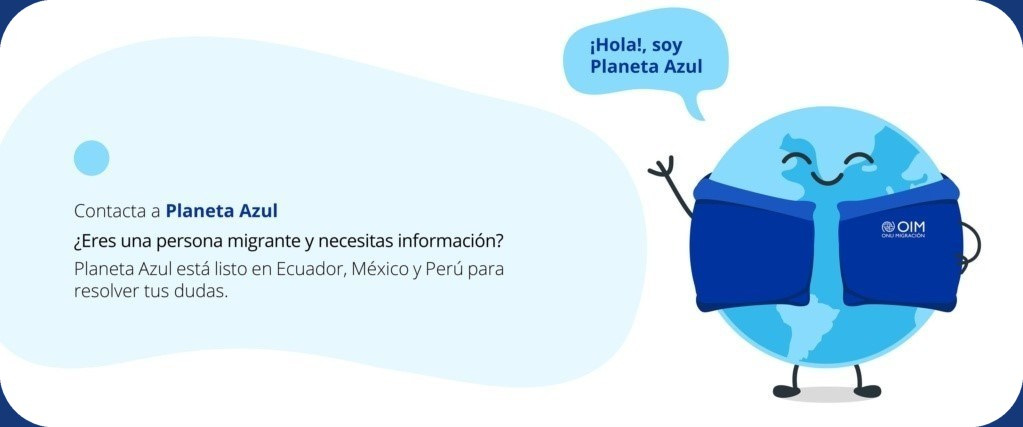 Our Latin America refugee response
In partnership with the International Organization for Migration, we developed a Spanish-speaking chatbot for Venezuelan migrants and refugees in Peru and Ecuador, as well as for Central American refugees and asylum seekers in Mexico.
As a computer program simulating human conversations on apps and devices, Planeta Azul OIM provided critical information about the IOM's services, and other topics of interest to the affected communities. The chatbot answered people's questions in real time, and created a conversational experience accessible through text and video. This way, people could interact with the chatbot in their own language, and receive the information they both need and understand – regardless of their literacy levels or words used.
People fleeing their home countries need and deserve to get vital information and be heard, whatever language they speak, wherever they come from. That's why our refugee response programs are ongoing and evolving. With our language data, services, and technology, we can reach and help more people. Please support our work.