The internet has revolutionized communication. It's given us unbounded access to information, and allowed us to connect with each other like never before, wherever we are. Yet, language resources, such as machine translation, automatic speech recognition, and conversational AI, as well as the huge benefits they bring (instant messaging, two-way communication, open data), are only available to half the world's population. Four billion people can't connect and get information in their language.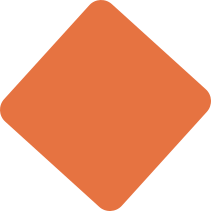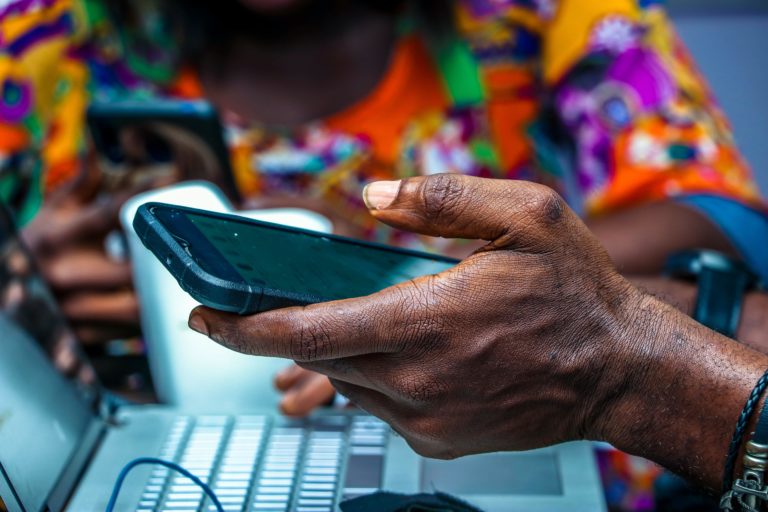 It's time to act.
While there's an explosion of talent in language technology across Sub-Saharan Africa, South Asia, and beyond, these tech communities lack the resources to scale up. And applications of this emerging language technology for marginalized languages are progressing slowly. The digital language gap is widening.
It's time to act, and we can't do this alone. We need your help. We have an opportunity to use technology to drive development, create more equality, and give people agency over their own lives.
CLEAR Global unites its expertise in using language AI at scale with decades of international aid experience to address the digital language divide. This unique combination of skills will allow us to work as a catalyst for change, building AI-powered language solutions with high social impact.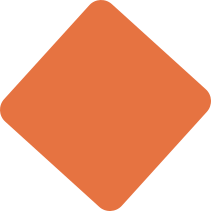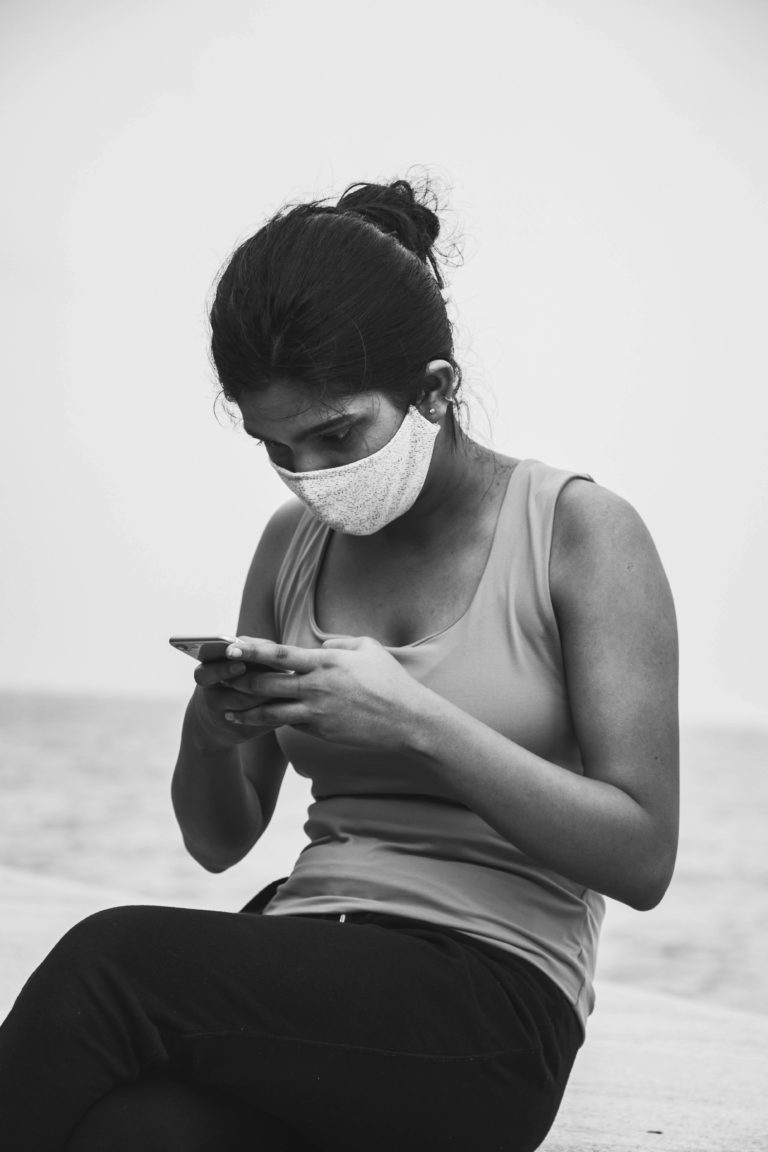 You can help.
We are asking for your support. We're seeking social-impact program partners, local technologists, grassroots initiatives, sponsors, donors, and others to help bring the next 4 billion people into the global conversation, and start their own, local ones. Will you join us?
Donate to support the next 4 billion
Get in touch to collaborate or sponsor the movement.