Türkiye - Syria Earthquake Emergency Language Support
Free translation support – communicate more effectively with people affected by earthquakes in Türkiye and Syria.
Millions of people are affected by the earthquake, in areas of Türkiye and Syria where several million people have already been displaced from home. People need shelter, clothing, food, and information on where they can get support. In this linguistically diverse region, it is critical that people get information and be heard, whatever language they speak.
To meet people's rapidly evolving needs, CLEAR Global has launched the
Emergency Community Translation Partnership program.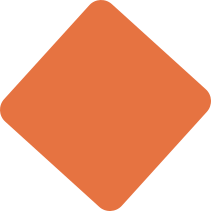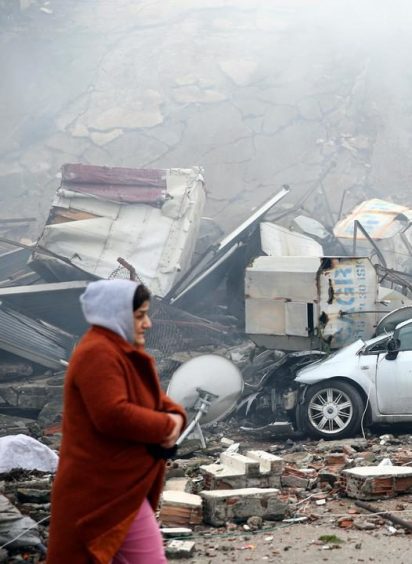 Can I apply for free translation support?
Eligible nonprofits including local organizations, community groups, and individuals supporting people affected by the Türkiye-Syria earthquakes can get free translation support.
What languages can I get translation support for?
Free translation support is available for Turkish and Arabic, initially.
Other languages, including Kurdish dialects, are available – please reach out to discuss them.
How does the Emergency Community Translation Partnership Program work?
You will receive free translation support for relevant languages via the TWB platform for an initial period of three months (renewable if needed).
Our TWB community will translate written documents specifically related to the crisis, such as:
migrant safety, protection, access to services,

public-facing documents or those created for humanitarian and other aid workers,

documents in line with UN guidance, and

relevant documents available to end users through open and free access documents.
Multilingual resources for responders and affected people
Help people affected by the Türkiye-Syria earthquakes get critical information and support. Improve two-way communication and accountability with resources in relevant languages:
Aid workers are still assessing the number of people who have been displaced. Help ensure they can get help and information in their language.
People affected speak at least four languages, and international residents speak even more. All these people are at risk.
We need to ensure safety and protection information is available to all of them – whatever language they speak, wherever they go. Many host countries' local organizations don't have language capacity needed for effective humanitarian response.
But, you can help change this. 
Help us create more language data resources, train and mobilize more people, and provide better support to other organizations responding to the earthquake. 
"My wife doesn't speak Turkish, and I can't see very well."
– One man who was trying to identify missing relatives, as quoted by Reuters, BBC News.
Help remove language barriers for people affected by crisis.
How does your donation help?
Your contribution will help us:
Assess the needs and ensure that aid organizations have access to our services.

Do pro-bono translation for local organizations who are the first responders to people on the move,

Support local language service providers,

Translate key documents helping protect people by preventing sexual exploitation and abuse,

Get training materials and tips for field interpreters, and also develop and deliver online training.
Responders – increase your impact and reach more people with vital resources and services in the right language.
Your contribution helps us provide urgent language services and build innovative solutions for affected people.
Volunteer with us.
Share your language skills for good. Join the TWB Community to support the response.