Careers with CLEAR Global
Be part of the change. Make your work matter. Join CLEAR Global.
CLEAR Global helps people get vital information and be heard, whatever language they speak. Our international team is driven to achieve this mission. Are you?
Our culture
CLEAR Global fosters a culture based on open communication, respect, and trust. If you join us, you'll become part of a diverse team of people from all over the world.
With us, you'll collaborate and innovate across teams. Your input and opinions will always be valued, considered, and often incorporated.
Our Diversity, Equity, and Inclusion Group works alongside our leadership to make CLEAR Global an organization where everyone is respected and treated with dignity. Any sort of discrimination or harassment will never be tolerated at CLEAR Global.
We take our work seriously, and hold each other accountable. What we do can have an important impact on other people's lives.
We want to make your experience rewarding.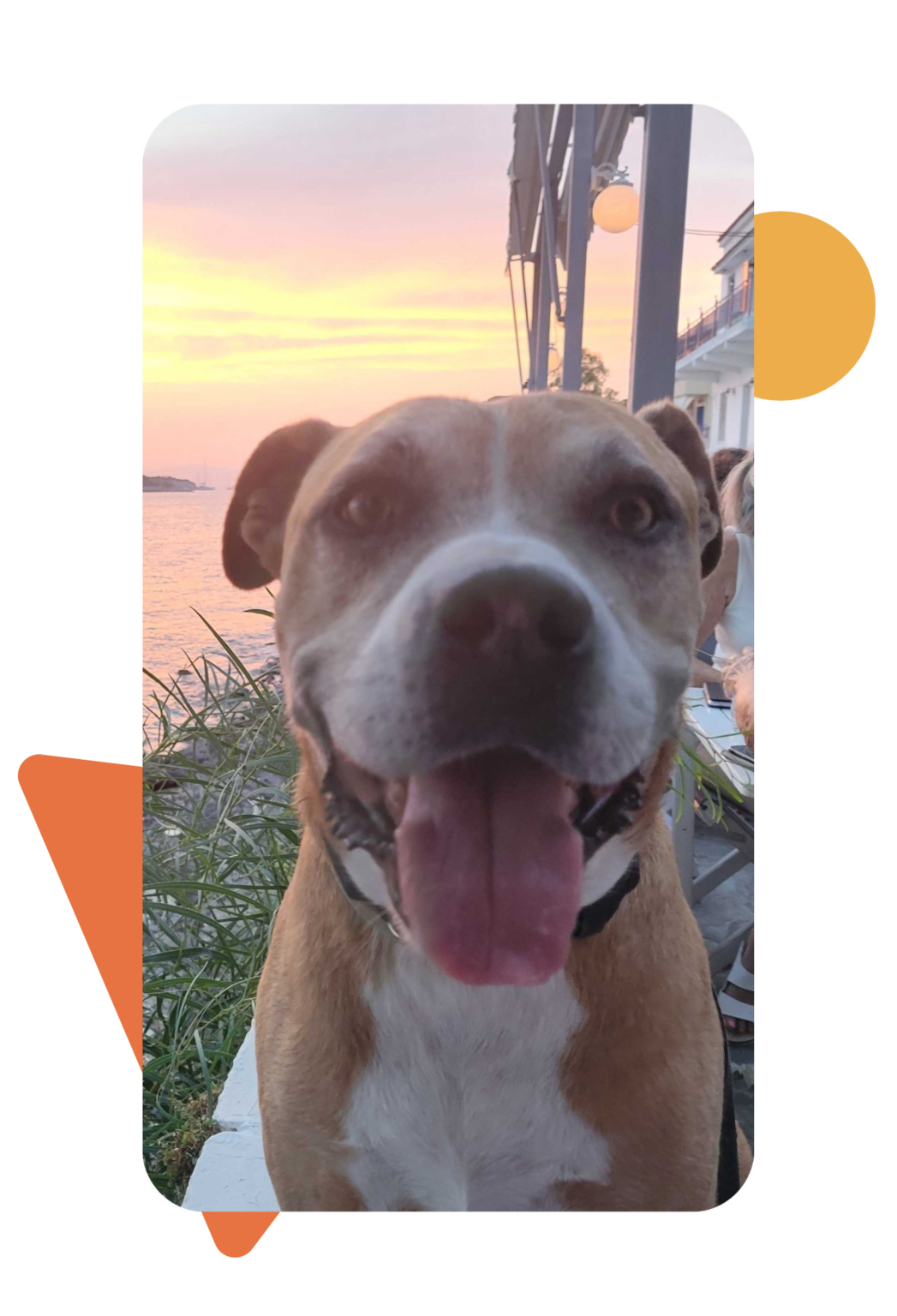 Our values
Our culture is rooted into six core values we promote as a nonprofit organization with a meaningful cause:
Excellence:

As the leading voice for communicating humanitarian information in the right language, CLEAR Global is a leader in the translation industry and in the nonprofit sector.

Integrity:

CLEAR Global believes that every person, whether it's the people who we serve, our volunteers or our staff, has value, deserves respect, and has inherent dignity.

Empowerment:

CLEAR Global believes in using language to empower people around the world to control their own development and destiny.

Innovation:

CLEAR Global recognizes and celebrates the power of innovation to address humanitarian and crisis issues around the world.

Sustainability:

CLEAR Global recognizes that meeting our mission necessitates establishment and maintenance of a solid financial and organizational infrastructure.

Tolerance:

Our staff and volunteers are highly knowledgeable and skilled; value each other, our partners and our recipients; create a supportive work environment; and conduct themselves professionally at all times.
US nationals and US-based applicants should kindly note that we participate in E-Verify, and that we respect everyone's right to work. We don't discriminate based on citizenship, immigration status or any other basis whatsoever. If you are legally authorized to work, have the skills, drive, and experience, we'd like to hear from you!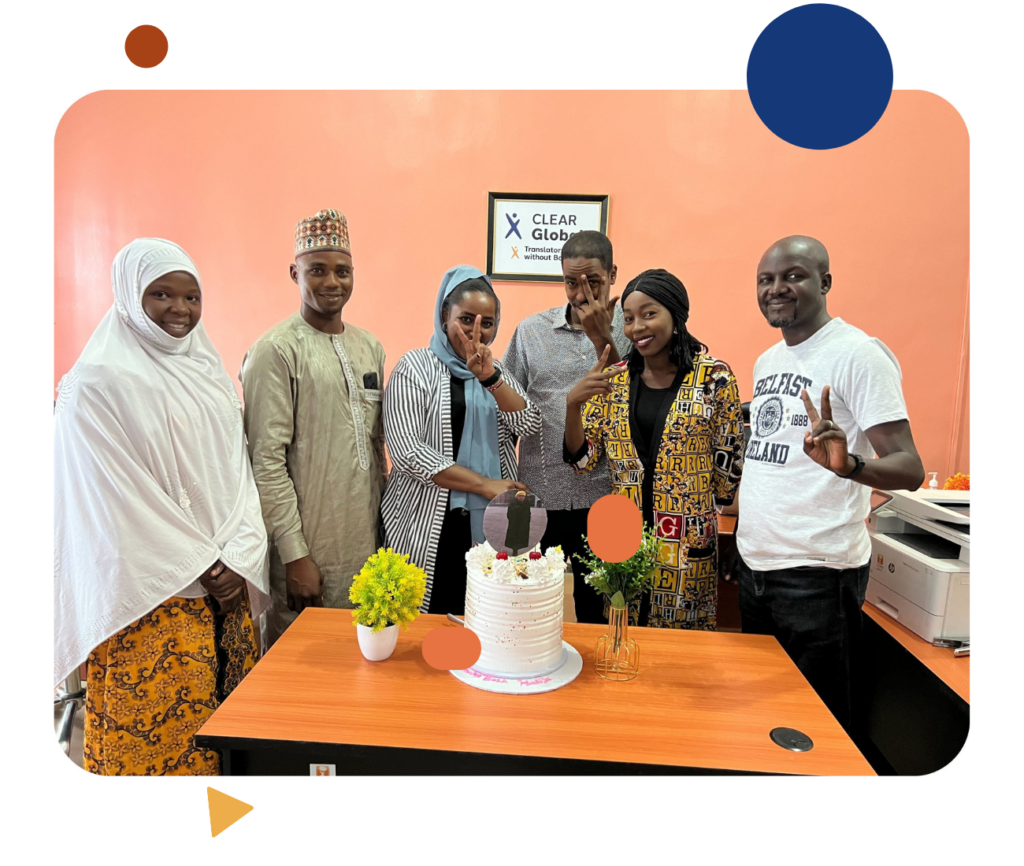 Our work environment
CLEAR Global works primarily remotely – it gives us the flexibility we need to operate and diversify our teams. It helps us reduce overhead expenses, so we can invest more funds into helping people. Last, but not least, it helps us reduce our impact on the environment.
As we work in a fast-paced environment, we promote an open and transparent workplace to encourage creativity, productivity, and engagement. We work hard to maintain a friendly and open culture. Your team will do their best to ensure you understand our work and your role from day one.
We rely on online tools to communicate and connect. We have virtual monthly all-team meetings, where we share news and updates, laugh, and get to know each other better. We also organize in-team presentations, workshops, and other sessions that help us learn and work better.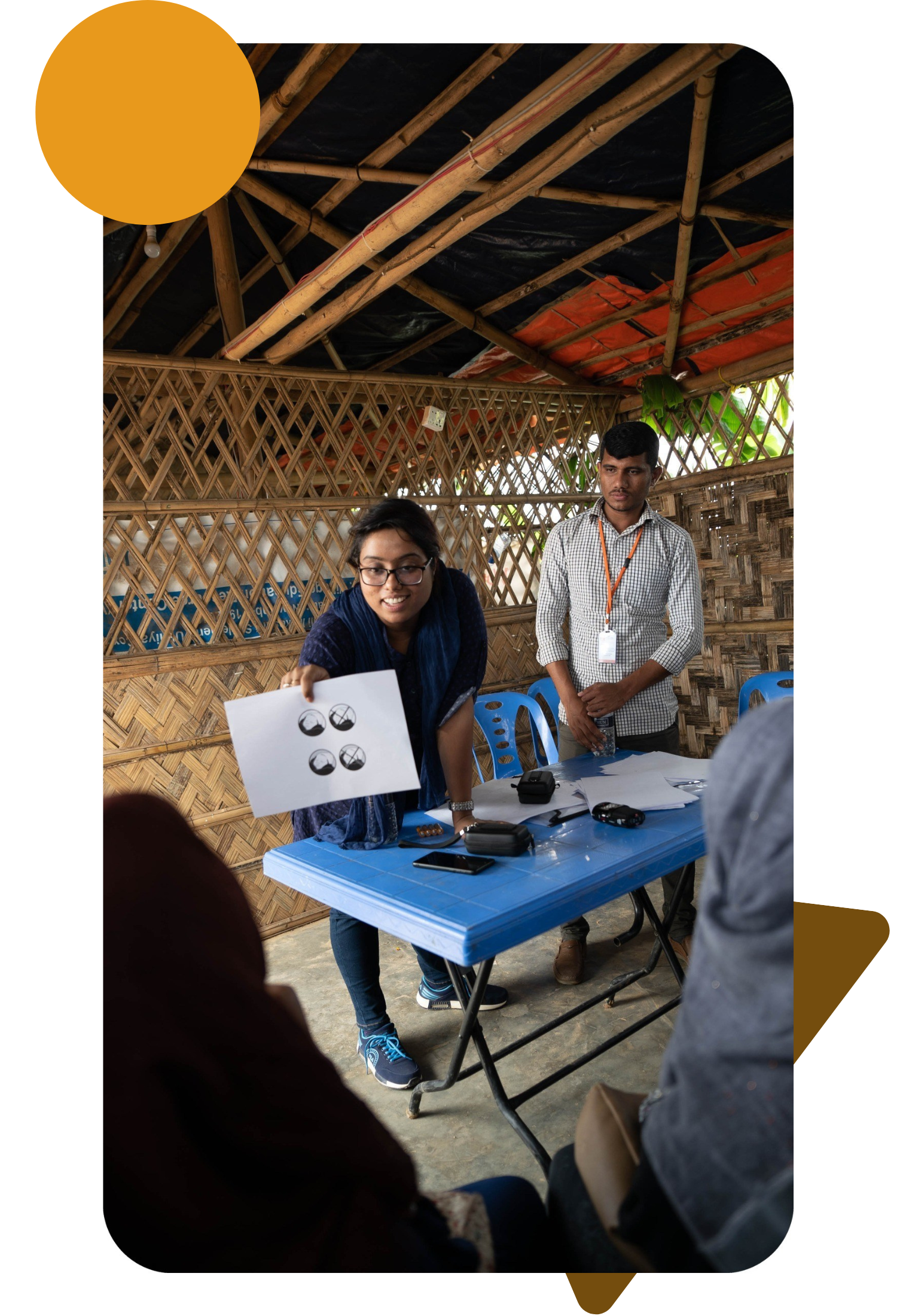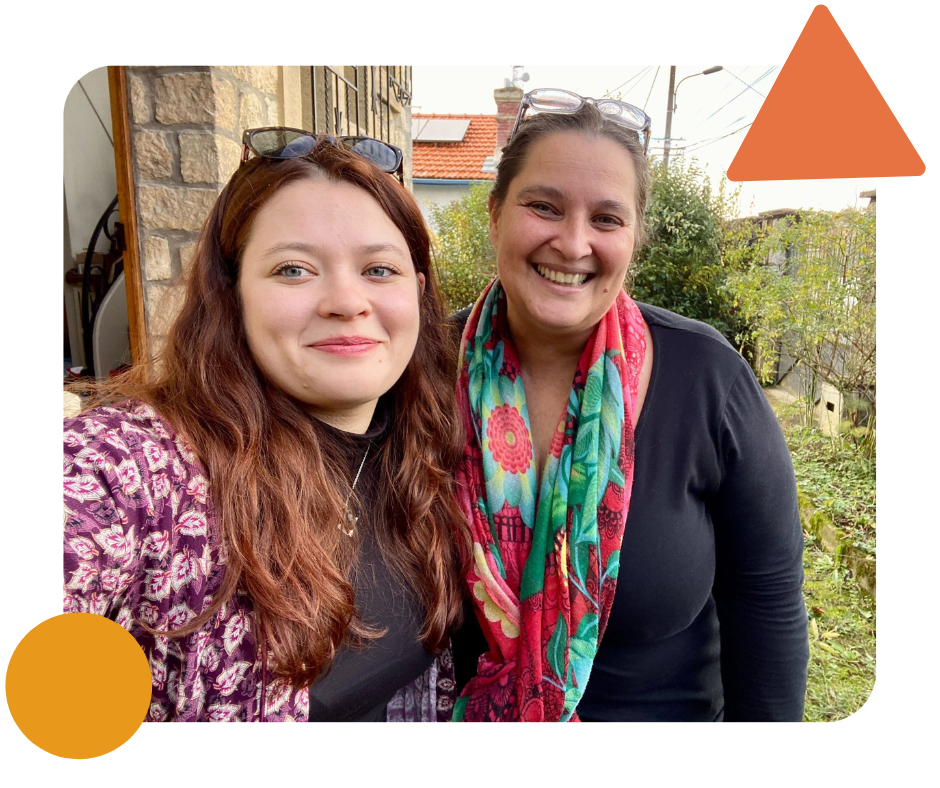 Our benefits
We strive to make our people feel valued and recognized. In addition to a competitive remuneration, we also offer:
flexible working hours and location,

20 days of annual leave and 10 days of floating holidays,

well-being resources and peer support,

learning opportunities, and more.
Our people
CLEAR Global commits to a diverse and inclusive workplace for team members where they:
feel comfortable and valued as part of the organization,
are not discriminated against for their position, role, educational background, previous work experience or any reasons whatsoever,
can freely voice their ideas and diverse opinions to help drive the organization toward its vision, and
have access to equal opportunities and resources to work toward their strengths.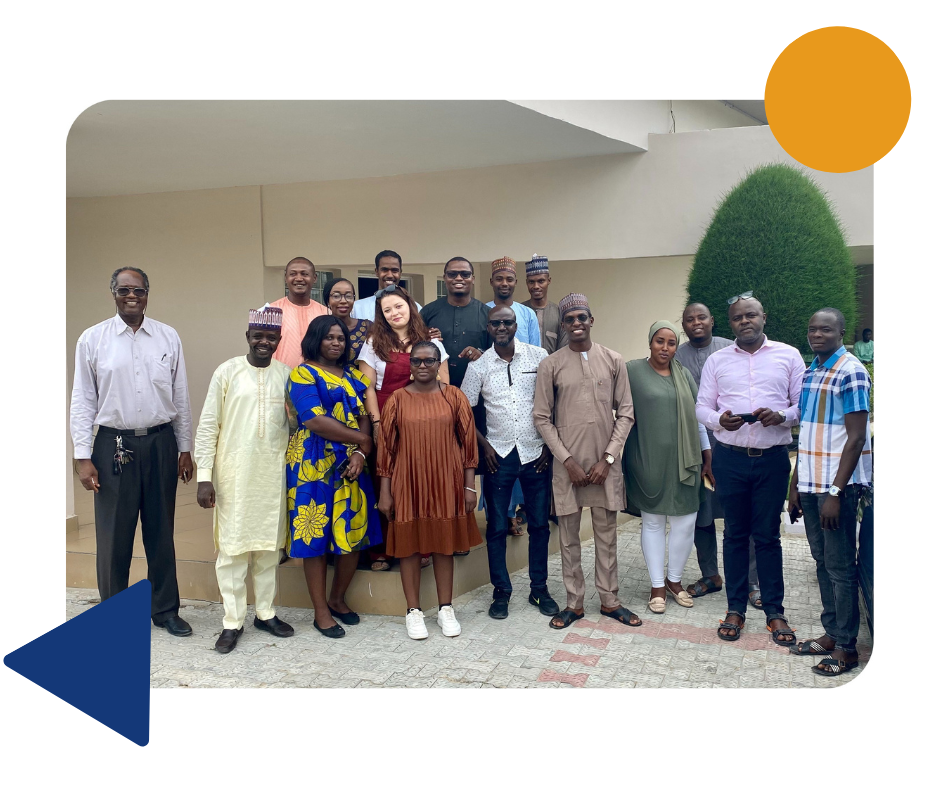 As a social worker lead for an NGO, I was deployed to a community, together with my team. Only I understood the local language. It was very difficult for us to find interpreters. We struggled communicating with people. Shortly after, I discovered CLEAR Global and its efforts to bridge language barriers in northeast Nigeria. I made it a goal to amplify the voices of the unheard and thus joined CLEAR Global.
Working at CLEAR Global is a truly enriching experience. I get to use my passion for languages everyday to advocate what matters, and address one of the humanitarian sector's biggest blindspots. Not only do I get to work alongside a bunch of like-minded, really talented colleagues and partners, but I have found a precious work-life balance.
I always feel that this is more than a job because my mind always keep reminding me that each and every aspect of my job is all about helping people from around the world to break language barriers. Absolutely, it is a great motivation to keep things going on!
I enjoy working at CLEAR Global, because it's a friendly and fast-paced work environment where you can constantly learn and develop as a professional while working on humanitarian projects to get vital information to those who need it. It's very rewarding to know that all our efforts make a significant change in the lives of people who struggle to have access to information, especially in times of need. I'd encourage you to join CLEAR Global if you want to be involved in a transforming organization that makes a huge impact in different communities.
CLEAR Global gives me the opportunity to help my community get lifesaving information in my own language and be heard even though my language is considered as a marginalized one in northeast Nigeria. CLEAR Global also gives me insights and opens my eyes to the importance of language as key in every humanitarian work. CLEAR Global cares about marginalized languages, and is always there to help. Because of this, I consider it to be one of the best NGOs I have ever known and worked with so far. Information is power and information is life - the one who gives the right information gives life to people - just as CLEAR Global does.
Applying for a job takes time and effort. We try to be as transparent as possible throughout the recruitment process.
Remuneration
We publish remuneration ranges to indicate the level of responsibility of the position, in relation to our salary scale. When the successful candidate is selected, we identify the exact amount on the basis of relevant years of experience. While, in some workplaces, the offered amount is a starting point for negotiation, this is not the case with CLEAR Global. We want to ensure equity among individuals of different cultures while also ensuring no personal biases or perceptions influence our decisions. We realize this may differ to other organizations. We think it's more inclusive and transparent to tell you right away what you can expect to earn.
Cover letters
Cover letters are optional. We know that some candidates like to write them, and some don't. You can choose.
If you would like to join a global team driven to change the global communication landscape, check out our openings and apply below.