Partner with us
We want to help you reach more people.
At CLEAR Global, we take a unique approach to work. We build scalable AI-based language technology solutions, gather data, and conduct research for more efficient and sustainable humanitarian response. We also provide a range of language services, including written translation and revision, website localization, and glossary creation.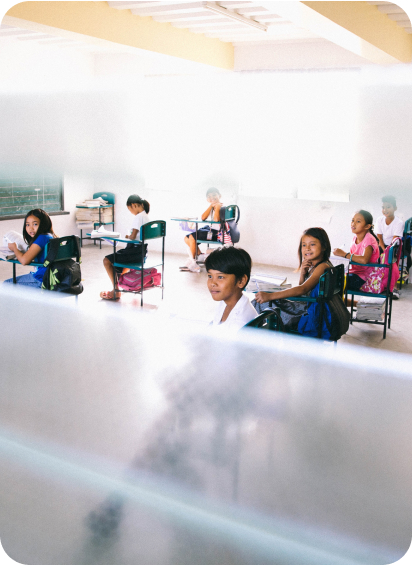 Our mission is to help people get vital information and be heard, whatever language they speak.
This is why we build long-term partnerships with other nonprofits and NGOs. Working together, we can increase your reach and impact. We can help you reach the millions of people who speak a marginalized language or are affected by a crisis.
We want to support all organizations, but we do have to make sure your organization:
Please note that we charge a fee, which varies depending on the kind of support you need.
Join us today to help your program reach more people, in more languages.