CLEAR Global, formerly Translators without Borders, is a US nonprofit helping people get vital information and be heard, whatever language they speak. With its innovative language technology solutions, research, and community of over 80,000 linguists, CLEAR Global supports partner organizations working in various contexts around the world.
Partner with us
Our language and communication services can help you reach more people.
We build long-term partnerships with other nonprofits and NGOs. We provide a range of language and communication services to increase impact and help you reach millions of people who speak a marginalized language or are affected by crisis.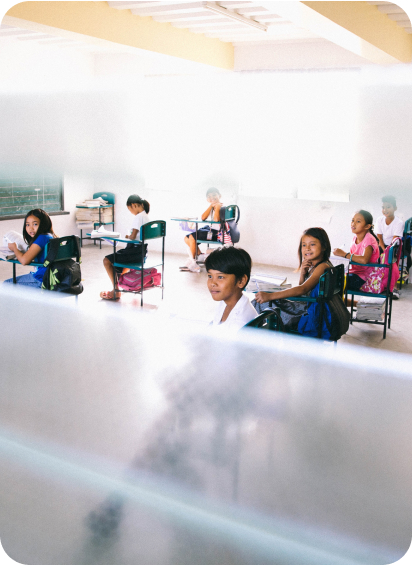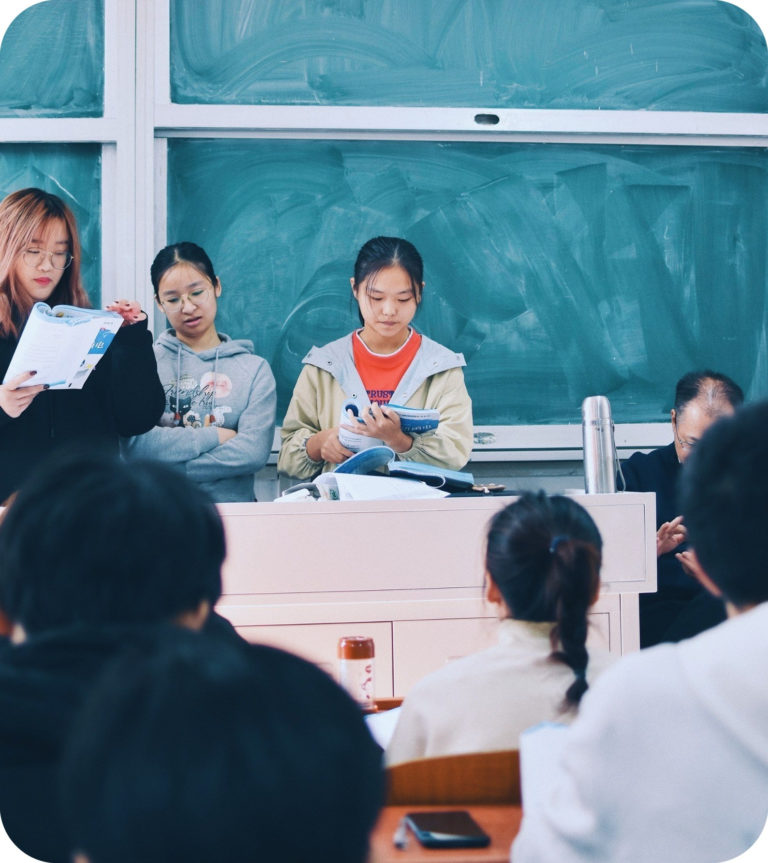 CLEAR Global's services include written translation and revision, audiovisual services, website localization, glossary creation, as well as scalable AI-based language technology, language data, and research solutions for a more efficient and sustainable humanitarian response.
We can support organizations that: 
Understand our TWB Community language capacity -learn what resources we currently have for services in different languages.
Make your program more inclusive. 
Reach more people – in their language.
Complete this form to get started.