CLEAR Global provides partners with language services in a wide range of languages through the TWB Community, a richly diverse global network of over 100,000 language volunteers. They all share the common goal of increasing access to knowledge through language and ensuring the voices of the world's most vulnerable populations are heard.
TWB Community Language Capacity
This TWB Community Language Capacity list helps our partners understand what resources we currently have for services in different languages. 
Explore the TWB Community Language Capacity chart – find out estimated turnaround times for projects in different languages, based on our community's capacity.
All TWB community members share our basic beliefs and values and agree to follow our Code of Conduct for translators.
CLEAR Global has quality assurance processes in place to ensure that teams of translators work on each project, ideally with a more experienced reviser checking the work of other community members.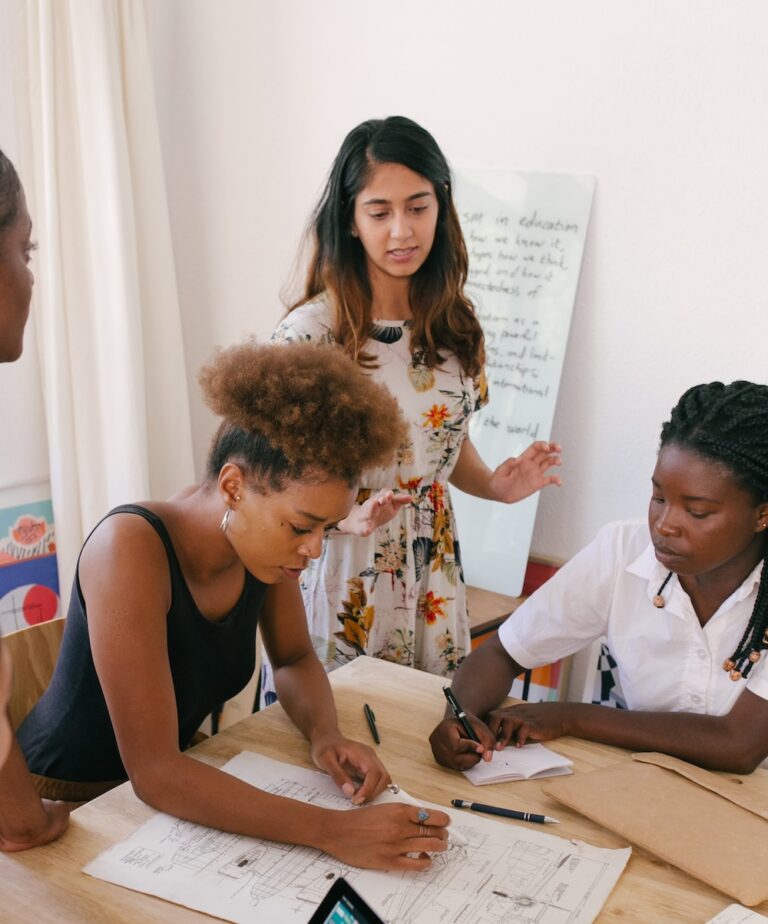 Language services project turnaround times 
While CLEAR Global partners can request language services in any language pair, we have some guidance you should be aware of. Below is a sample list of the languages for which we have the most capacity in our existing community of volunteers.

If a language is included in the list below under the Standard turnaround times (TATs) category, it means that we work regularly in that language and we are generally able to deliver translation and revisions without additional resources, in line with our Fair Usage Guidelines.

 CLEAR Global also offers languages with a limited number of volunteer translators available, which warrant longer turnaround times. Please allow additional time for sourcing when requesting these languages. If CLEAR Global is unable to source a specific language, we will inform you in a timely manner. 
More languages and more language services
Contact us to discuss your language strategy
if you are looking for other languages and local variants not listed here,
or to discuss language services other than translation and revision (voiceover, subtitling, dubbing, plain language editing, software/website localization, transcription, desktop publishing, target terminology development, data collection and validation, etc.)
Building language capacity
CLEAR Global will endeavor to deliver projects in any language pair in response to the needs of our partner organizations, granted the necessary resources.
When we work with languages for which we need to identify reliable resources and develop a stronger community, CLEAR Global has built training resources. This empowers new language volunteers to grow their skills with us, allowing partners to benefit from their language expertise while also gaining competencies for future work.
From time to time, we work with partner organizations on the ground to recruit new volunteers in the TWB Community for marginalized, low-resource languages, and build their skill set.
Check our language capacity chart:
Please tell us if you need this information in a different format.