Sponsor CLEAR Global today
Your chance to join us at the forefront of language research and AI-based language technology for social good.
Do you have the ambition to help us bridge the digital language divide?


Make real social impact with us.
CLEAR Global has launched a major initiative to overcome the challenges that hinder global progress. We are looking for strategic supporters that share our vision for equality, and want to make a positive impact worldwide.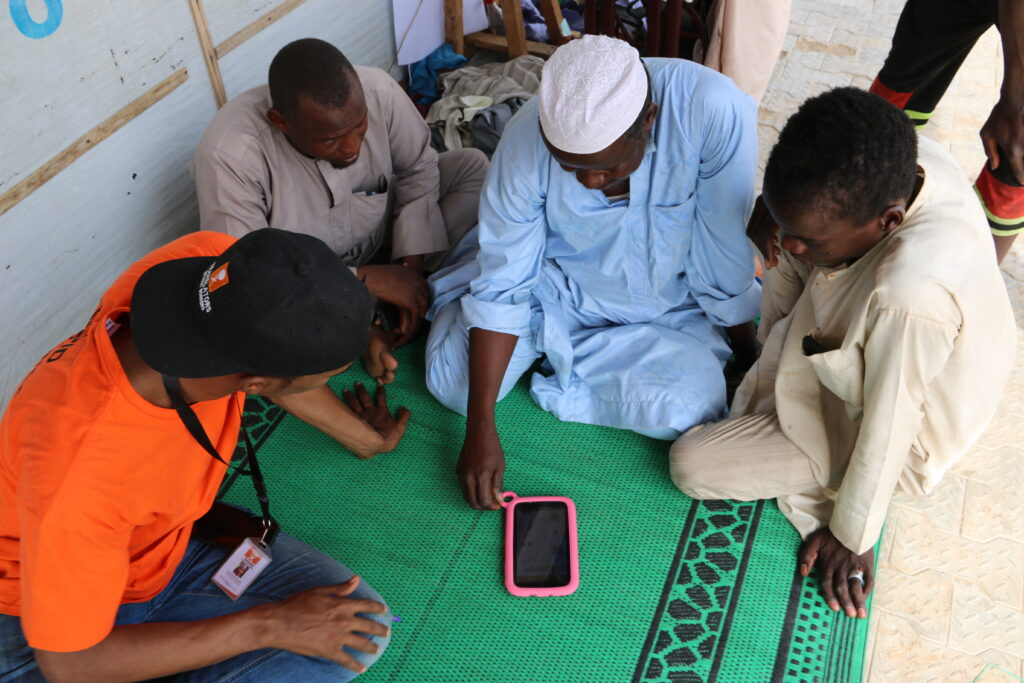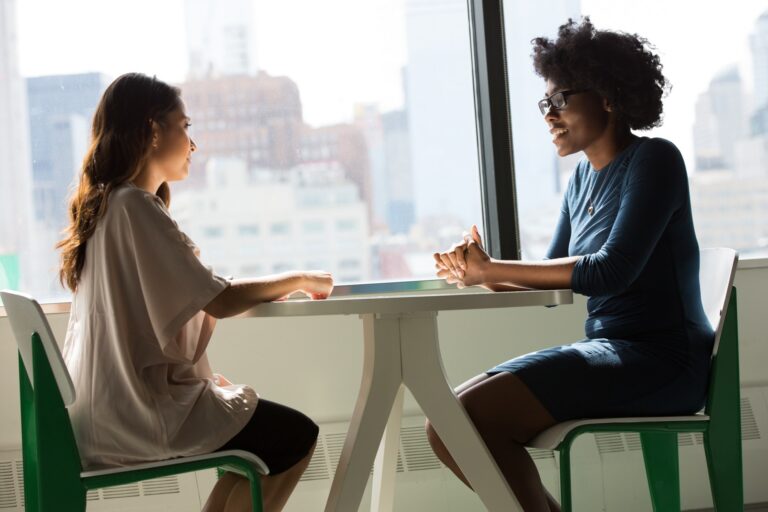 Are you in the technology, content, communication, or localization sector?
Is your company aligned with our vision, and ready to act?
We're inviting you to get behind our movement – Four Billion Conversations. 
– because four billion people still can't access information or communicate online in their language.
If your company is invested in promoting multilingual conversations, collaboration, development and sustainability, join us to make the internet work for everyone, whatever their language. 
With the support of our generous sponsors, CLEAR Global is set to change the way the world communicates. Our global team of experts collaborates with local language speakers and technologists to build innovative, inclusive, and accessible langauge solutions.
We've already built multilingual conversational chatbots, glossaries and other online resources to help people get vital information in the Democratic Republic of Congo, northeast Nigeria, Ukraine, Türkiye and Syria, and more. 
Why become a CLEAR Global sponsor?
By becoming our sponsor, you will help us scale our communications support programs and language technology solutions, so millions of people who speak marginalized languages can make their voices heard and get critical, often life-changing information. You'll become a crucial piece of our organization.
As our sponsor, your company will benefit from increased visibility, improved brand reputation, and association with a leading nonprofit advocating sociolinguistic diversity and inclusion. All of our sponsorship levels offer the following benefits:
brand recognition and appreciation within the language industry, humanitarian sector, and beyond,

purpose-driven investment as part of your corporate social responsibility strategy,

direct impact – improving the lives of millions of people who speak marginalized languages,

opportunity to position yourself as an expert and contribute to creating advanced language technology,

insights into language and communication data that can help you tailor your solutions, and reach more people,

in-house volunteer, training and development opportunities for your employees,

increased visibility through our online communication channels (website, email, social media), and

global impact through sponsor participation in initiatives that help change the communication landscape for the better
Who should become a CLEAR Global sponsor?
If your company is driven to:
make the internet work for everyone, whatever their language,

promote multilingual communication for global collaboration and development,

support advanced language AI solutions to improve people's access to information, and

sustain the work of global teams, local partners, and community members
Get in touch to see how we can work together, and build a more linguistically inclusive world.
Support CLEAR Global's work with your pro-bono services
As well as our financial sponsorship options to support TWB and CLEAR Global, we also welcome you to join our in-kind sponsorship program. 
If you are interested in supporting our work with pro-bono services, you could consider providing:
Translation support:  collaborate with us on translation, revision and localization projects depending on your capacity and preferred language pairs
Crisis support: help us respond to affected people's urgent needs and enhance humanitarian response in emergencies including natural disasters, political or social  conflict, public health and more.)
Tech support: help expand our activities and develop

AI-based solutions

and tech-based language and research programs. 

Data and insights support:

help us analyze and improve our data so that we can improve efficiency and increase our outreach 
Your contribution as an in-kind sponsor multiplies the impact we create at CLEAR Global with the support of our Translators without Borders community. 
Our in-kind program recognizes the generosity of those who share their time,  technology and expertise to help us achieve our goals. In-kind sponsors also benefit from visibility within the world's largest community of humanitarian and development-focused language volunteers. Learn more about TWB – our global community of over 100,000 people.
Our sponsors include companies and organizations from a range of industries. They all come together to contribute to our common mission, to help people get vital information and be heard, whatever language they speak. We're thankful to:
We also appreciate the support of our TWB Community sponsors. Learn more about them on the TWB website.
How else can my company help?
If you're looking to help our work, you can make a larger donation. Your contribution will help fund specific projects, which we can consider together. This kind of support is equally valuable and appreciated – projects typically require funds between $25,000 and $100,000.