We're CLEAR Global, a nonprofit helping people get vital information and be heard, whatever language they speak.
CLEAR stands for community, language, engagement, accountability, and reach, the cornerstones of our work around the world.
Our leadership has expertise in a variety of industries —international assistance, big tech, nonprofit leadership, and cutting-edge language technology. They bring decades of experience and diverse perspectives to CLEAR Global, so we can better understand and address communication needs globally.
CLEAR Global
Leadership Team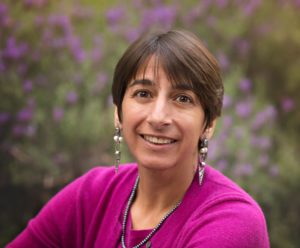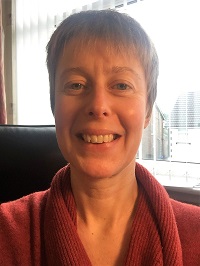 Head of Research, Evidence, and Advocacy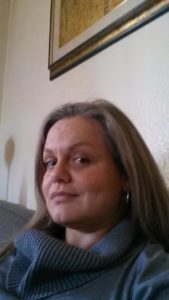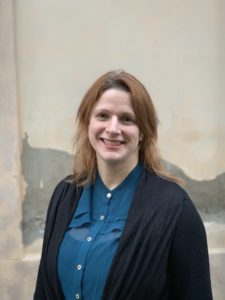 Chief Language Service Officer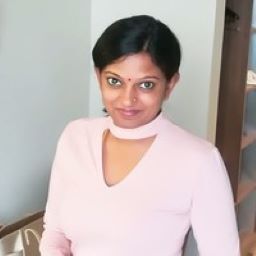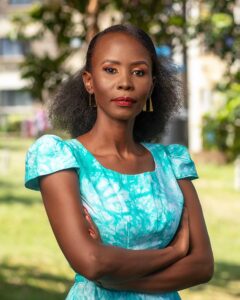 Fundraising and Partnerships Director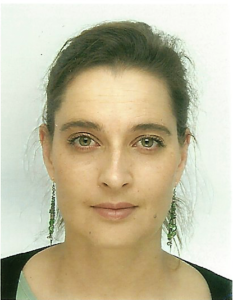 Head of International Programs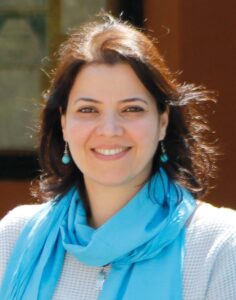 CLEAR Global
Board of Directors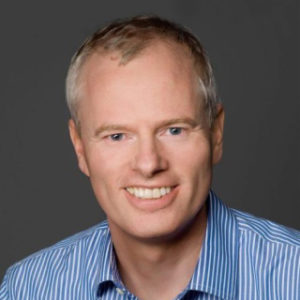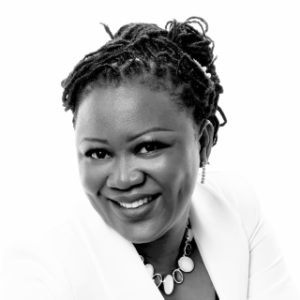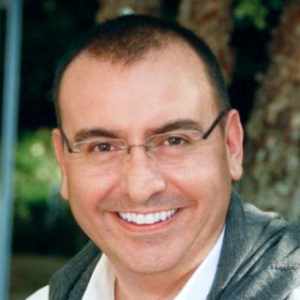 Salvatore "Salvo" Giammarresi PhD.
CLEAR Tech
Board of Directors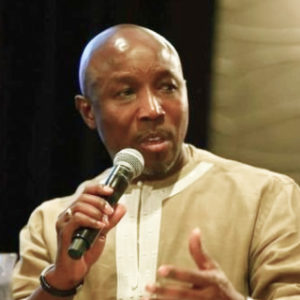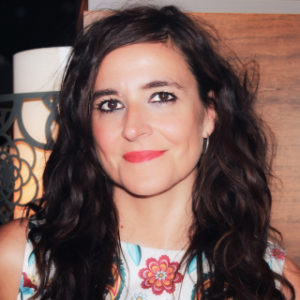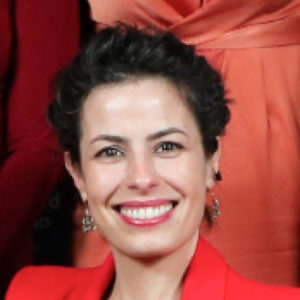 Veronica Rodriguez Cabezas
We outgrew our name.
CLEAR Global used to be called Translators without Borders. We've grown fast over the last five years, and that name no longer reflects all we do—but it still exists as our largest division and the core of our operation.
Visit the TWB website here.