Sponsor us – get in touch
Make real social impact with us. 
CLEAR Global has launched a major initiative to  overcome the challenges  that hinder global progress.  We are looking for strategic supporters that share our vision for equality, and want to make a positive impact worldwide. Learn more about corporate sponsorships and donations with CLEAR Global.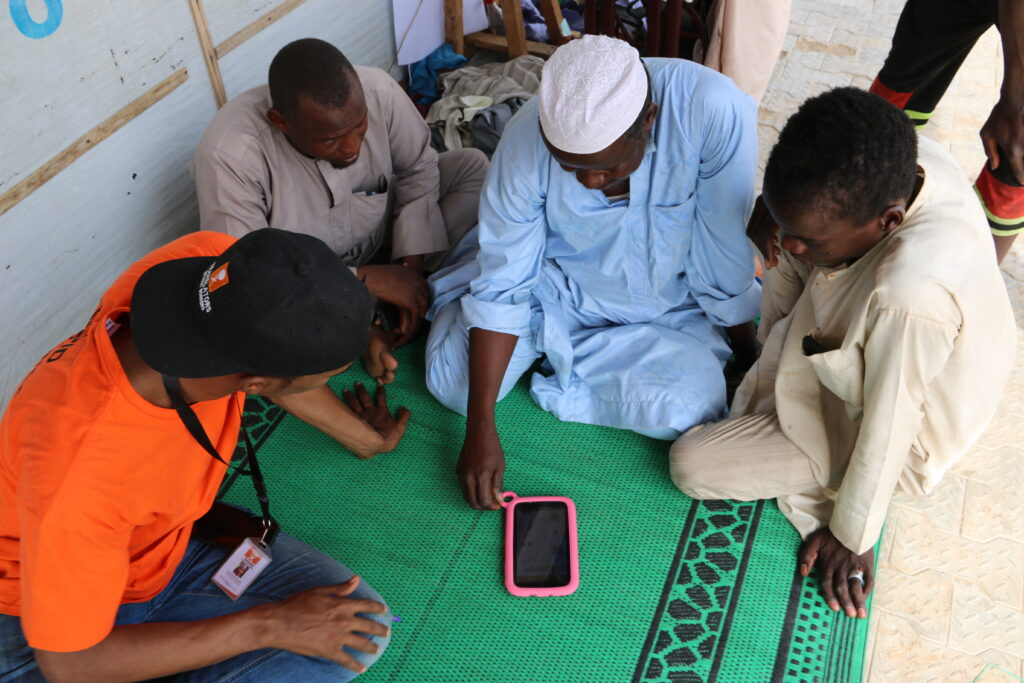 Our sponsors include companies and organizations from a range of industries. They all come together to contribute to our common mission, to help people get vital information and be heard, whatever language they speak. We're thankful to:
We also appreciate the support of our TWB Community sponsors. Learn more about them on the TWB website.