Türkiye-Syria Emergency Appeal

Donate today -
help remove language barriers for people affected by crisis.
Millions of people affected by the earthquakes in Türkiye and Syria need urgent shelter, clothing, food, and information on where they can get support.
Several million people were already displaced by conflict in this linguistically diverse region. It is critical that people can get vital information, access provisions and services, and be heard, whatever language they speak.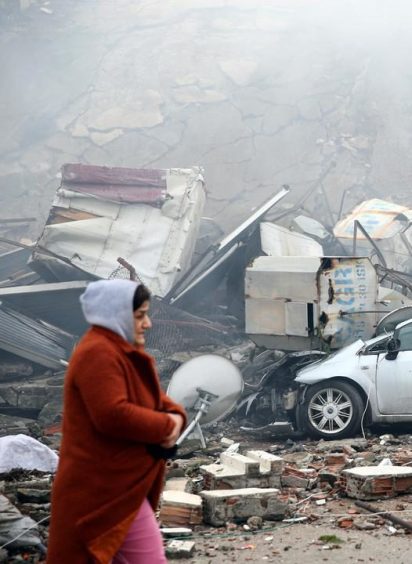 Our team is responding to people's needs in Türkiye and Syria
In the first week of the crisis, we launched an Emergency Community Translation program to provide nonprofit partners and community responders with free translation support in relevant languages. 
Initial findings show that there are significant Kurdish populations affected. The earthquakes devastated a multilingual region – responders will need to communicate in languages beyond Turkish and Arabic. 
Language data is lacking – we urgently need funding to do a language and communication assessment of the region to ensure that the most vulnerable people can get the information they urgently need in the languages they understand.

Donate today to help us meet people's needs in emergencies – help us respond in Türkiye, Syria and around the world.
Your contribution will help us:
Assess the needs and ensure that aid organizations have access to vital language services,

Do pro-bono translation for local organizations who are the first responders to people on the move,

Support local language service providers,

Translate key documents helping protect people by preventing sexual exploitation and abuse,

Get training materials and tips for field interpreters, and develop and deliver online training,

Build innovative language technology solutions for affected people.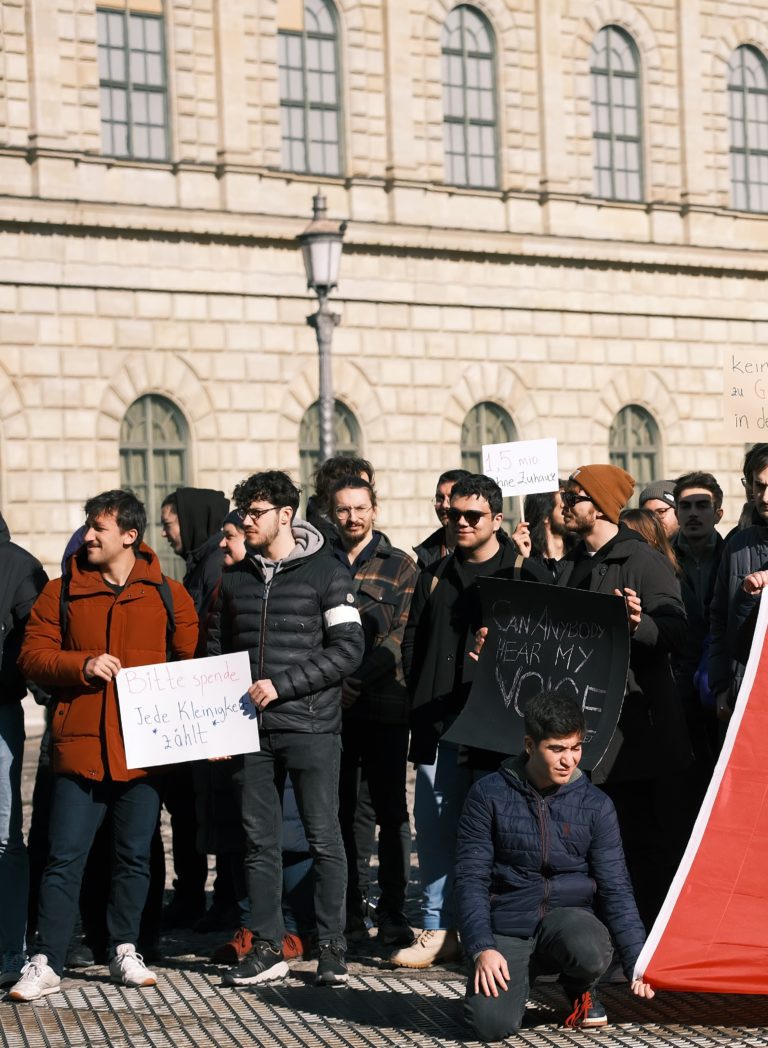 Why is language critical?
Understanding and responding to people's diverse language needs helps ensure access to lifesaving information.

Although the major languages spoken in the region are

Turkish, Arabic and Kurdish (Kurmanji), not everyone speaks them.
Both countries are linguistically diverse and several minority and marginalized languages are spoken in the areas affected by the earthquakes,

including Armenian, Azerbaijani, Chechen, Domari, Circassian (Kabardian), Farsi, Levantine Arabic Sign Language, Turkmen, Turkish Sign Language and Zazaki.

People with lower access to education, like older people, women and girls, and people living with disabilities are at risk of exclusion if we don't provide information in accessible languages and formats.
So please, if you can, donate today to support CLEAR Global's response capacity.
Free multilingual support and resources for responders and people affected by the Türkiye-Syria earthquakes
Emergency Community Translation Partnership program
Free, multilingual communications resources
Improve two-way communication and accountability with resources in relevant languages. 
Made to empower responders, aid workers, community interpreters, translators and volunteers to help people affected by the Türkiye-Syria earthquakes get critical information and support.
You can help us 
Support CLEAR Global so we can continue providing important emergency response programs, much-needed research, language solutions and communications support for affected communities. You can: