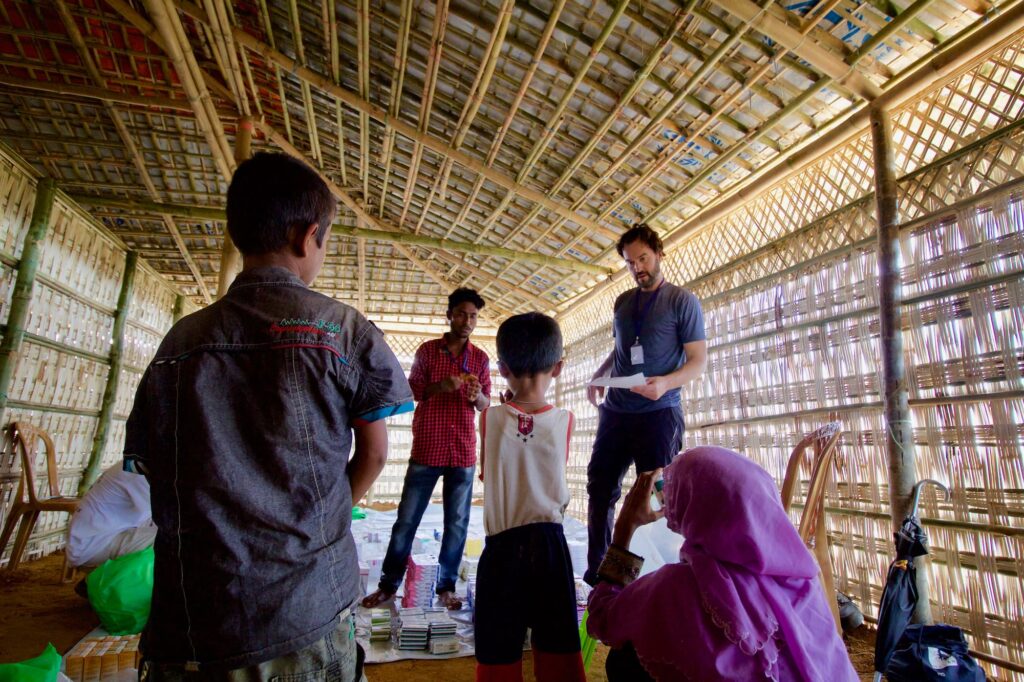 Children are put in difficult positions, asked to do things that no child should ever be requested to do, and they can suffer as a result.
We are thrilled to introduce Kompas, a game-changer for those impacted by the Ukraine war.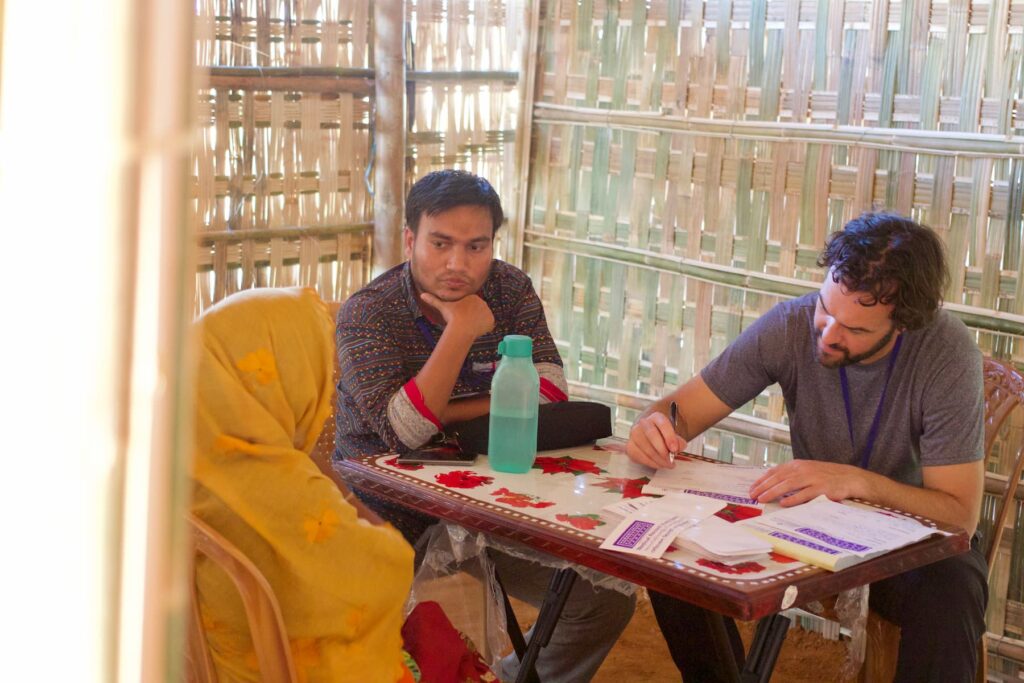 Language inclusion is critical to the Rohingya response in Cox's Bazar, Bangladesh where 900,000 people are looking for safety.