Hello, Porcupine! Using AI to support farmers to adapt to climate change
About 8 years ago, I was sitting in a village in South Sudan playing "telephone" – a game I played as a child. Not as a game, but that was the only way that I could communicate with the woman I wanted to speak with – and who wanted to speak with me.
I was working for a major aid organization. The woman came up to me, pulled my sleeve and said something in a language I didn't understand (and I still don't know what language it was). The woman next to her interpreted what was said into Nuer. My colleague interpreted the question into Juba Arabic and another colleague interpreted the question to me in English.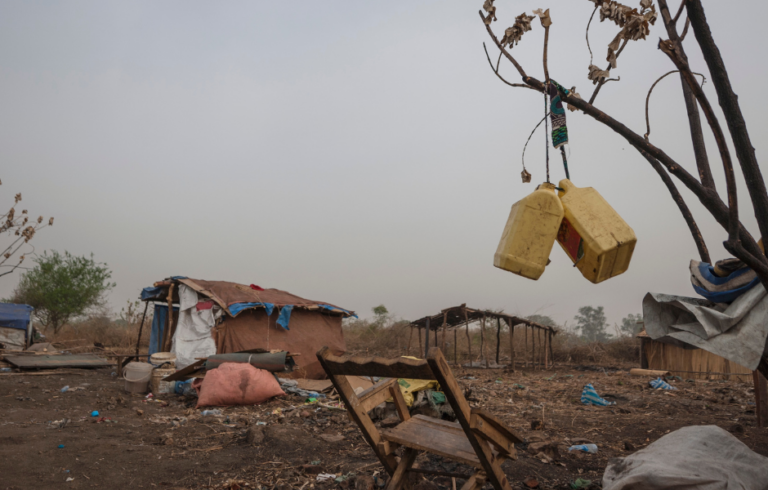 "What is your organization doing for my people?"
I replied that we were managing the health center in the village and did she have any feedback on the services? 
We went back through the telephone game. I don't remember what response I got – I remember that it didn't make sense. And, not for the first time in my (then) 20-year career, I thought that there must be a better way.
When I started at CLEAR Global, I talked about having a tablet available in a refugee camp that had pictures that people could press and get basic information. It could also have messages about changes in the camp. They could be multilingual and run on solar and be easily updated. That was 2016. And a bit ambitious.
But last month, our amazing team got one step closer to it!
TILES (Touch Interface for Language Enabled Services)
TILES is a portable information kiosk – it's basically a screen, with some hardware packaged in a shock resistant container. It can be placed anywhere that people gather. It could run on various electricity options (battery, solar, or wall socket), and doesn't necessarily need internet access.
TILES can contain whatever information our partners want to disseminate and gather additional insights around information needs. Together, we find out what languages people speak, what questions they have, where they frequently go, and how they'd like to receive the information.
The pilot version is also voice enabled – you just ask it a question and it responds.
In the age of Alexa or GoogleHome, that doesn't seem revolutionary, but in rural parts of Bihar, India, a device that recognizes spoken Hindi, doesn't require an internet connection and responds to your questions feels like an alien dropping out of the sky.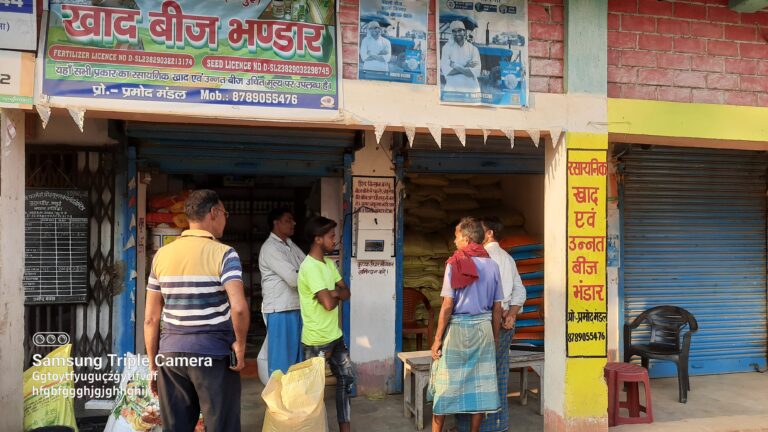 The Pilot
Gram Vaani (GV) Community Media is an award winning Indian social tech enterprise incorporated in 2015. Gram Vaani believes that the appropriate technology, which is bottom up and managed by the community itself, is critical for addressing pressing social challenges efficiently and effectively. They wanted a way to create awareness among communities on the impact of climate change.
The aim is to disseminate informational content on TILES, as well as to facilitate actions leveraging local community champions with the objective of improving resilience against climate change. TILES should work in Hindi, particularly the Hindi spoken in Bihar, understanding questions and responding to them with the correct answers, also in voice, not text.
They were fortunate to receive funding from CISCO and GIZ to support this pilot and decided to work with CLEAR Global to make this happen.
The First Porcupine
We celebrated the day TILES woke up to "hello, Porcupine." The team was sure they could build a system – we had built a COVID-19 bot in Hindi – but hadn't done TILES before, so this was a big win. And then the real challenges started.
We decided to use an open source voice model to make our lives easier – it still had to be adapted and made usable in TILES.
Once Porcupine worked in Hindi, we had to see if it worked in India. We quickly discovered that any background noise meant that a voice command would not work to wake it up – we needed some sort of a button on the screen.
Gram Vaani then asked the target audience (farmers adapting to climate change) what topics, themes and questions they wanted answers to. They found three main themes of interest: Awareness Raising of Climate Change; Impact of Climate Change, and Adaptations. They also identified  227 questions mapping to 30 distinct topics on these themes to include in the pilot.
Gram Vanni wrote the questions and answers in Hindi, and field tested them to ensure that they made sense and used the right terminology for the context. There was a lot of back and forth, but we got there!
TILES and Porcupine was then ready to take its first tentative step.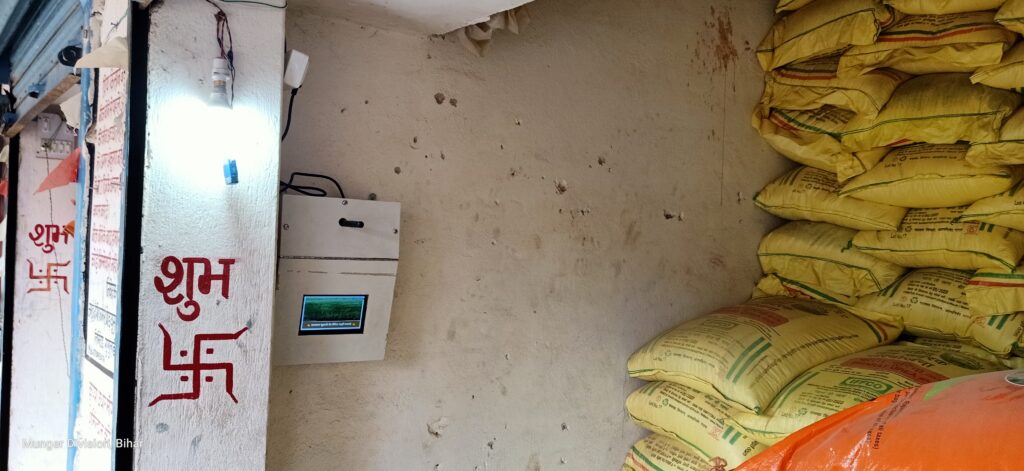 Seeds & Electronics – Field Testing
Gram Vaani decided to test TILES where farmers go – a shop that sells seeds and an electronics shop! It was good that we had decided not to use a wake-up command; it turns out that shops are REALLY noisy.
The Results?
Gram Vaani surveyed the people using the kiosk. About 200 people who used it, of those, they did interviews with about 30. The majority (90%) were men (women don't go to the market for these things), and they were mostly (75%) between the ages of 18-45.
A whopping 87% said that TILES answered their questions correctly, 61% found the information relevant. This is amazing – it usually takes a lot more testing to get a score that high!
And what made Gram Vaani happier was that 95% said they'd use the system again and 70% said they'd spread the word.
Users of the platform were asked to provide suggestions on information they regularly need on this platform. Most of them mentioned that they need information on agriculture seasons, weather predictions, expected rainfall with timeline, agri-inputs and practices to combat against climate change. 
IT WORKS! 
TILES definitely needs some improvements and changes to be really useful for Gram Vaani. It needs an on/off switch, it struggled with synonyms, the UX/UI needs some tweaking ("record after beep sound" wasn't understood), and an adequate UPS would be useful for short duration power cuts). This pilot demonstrates that the tool is viable, that people like using it and that they want even more information. 
We can't wait to work with Gram Vaani to get more Porcupines out, improve the system, expand the content and see how it scales!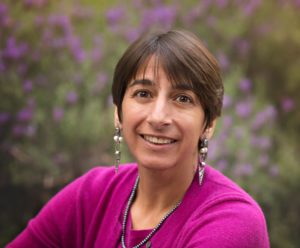 Written by Aimee Ansari, CEO, CLEAR Global