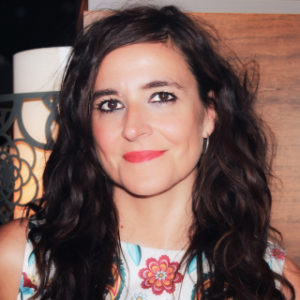 Board member

Olga Blasco is a Board member of The Rosetta Foundation since 2017, having previously led the merger with Translators without Borders on behalf of the Executive Committee. She brings over 20 years of experience in the translation industry, having held leadership positions in Lionbridge and Welocalize. Now she is an independent growth strategist, M&A advisor, mentor and social entrepreneur. Olga operates out of Dublin and Istanbul, where she co-founded JANA to empower disadvantaged communities towards socially inclusive businesses.
Follow Olga Blasco on LinkedIn.
We outgrew our name.
CLEAR Global used to be called Translators without Borders. We've grown fast over the last five years, and that name no longer reflects all we do—but it still exists as our largest division and the core of our operation.
Visit the TWB website here.