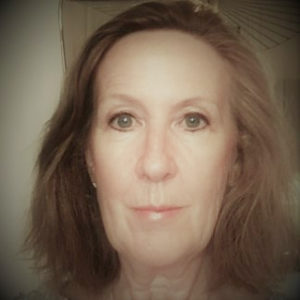 Treasurer
Linda is a senior executive with over 30 years successful track record of managing large teams in budget and financial management, human resource management, change management and general operational support predominantly in international organisations, notably the United Nations. Her experience, reaching Executive Director level, was gained operating in complex and challenging environments in more than nine different locations globally. Humanitarian and development related work formed the majority of the mandates Linda engaged in.
Linda's latest academic achievement is from the University of Birmingham, an MSc in Public Administration and Development – focusing on leadership and governance, this complements an undergraduate in business studies and a professional qualification in accounting and finance.
Follow Linda Ryan on LinkedIn.
We outgrew our name.
CLEAR Global used to be called Translators without Borders. We've grown fast over the last five years, and that name no longer reflects all we do—but it still exists as our largest division and the core of our operation.
Visit the TWB website here.