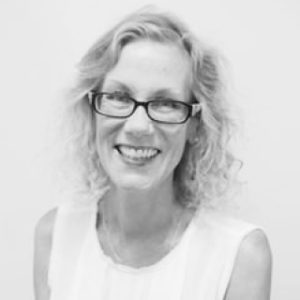 Board member

A highly experienced and internationally networked leader in the fields of global health, technology, international development, higher education and law, Lesley-Anne is a progressive and innovative thinker, experienced in driving transformative change through inclusive collaboration. She works with senior level decision-makers and thought-leaders in international development and digital health to deliver high impact programs, and to advocate for sustainable change in global health systems, at both the national and community level.
Previously Director of Digital Square, Lesley-Anne has extensive experience working with the private sector, governments, and nongovernmental organizations to help scale successful digital health innovations. She is a Board member of Wilton Park, USA, and has seats on several international committees and Boards in the UK and the USA, focusing on global health, digital and strategic partnerships.
Follow Lesley-Anne Long on LinkedIn.
We outgrew our name.
CLEAR Global used to be called Translators without Borders. We've grown fast over the last five years, and that name no longer reflects all we do—but it still exists as our largest division and the core of our operation.
Visit the TWB website here.