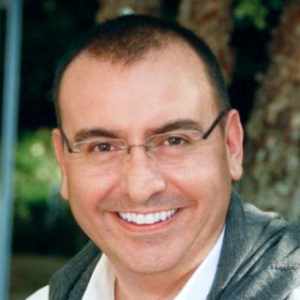 Dr. Salvatore "Salvo" Giammarresi
Board member

Salvo is the head of localization at Airbnb, and also serves as an advisor to several start-ups. Previously Salvo was head of content and globalization at PayPal, and head of localization at Yahoo. Salvo has helped companies of all sizes with globalization, geo-expansion, scalable and efficient operations, and business management. Salvo is a published author on the topics of localization project management, international product and portfolio management, formulaic sequences, and translation memory systems. He holds a Ph.D. in applied linguistics from the University of Palermo where he has been a visiting professor, teaching and developing classes and curricula.
We outgrew our name.
CLEAR Global used to be called Translators without Borders. We've grown fast over the last five years, and that name no longer reflects all we do—but it still exists as our largest division and the core of our operation.
Visit the TWB website here.