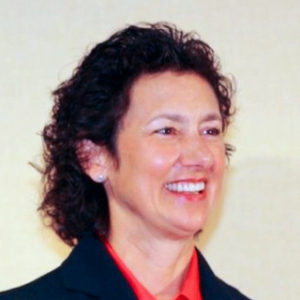 Secretary, Board Member
Donna is co-founder of the LocWorld conference. She was publisher of the magazine MultiLingual for 18 years. Prior to that, she was a computer systems programmer for 25 years, working for Digital Equipment Corporation as well as various clients. Donna helped organize a local human right task force and has served on various nonprofit boards. She holds a B.Sc. in mathematics from Peabody College of Vanderbilt University.
Follow Donna Parrish on LinkedIn.
We outgrew our name.
CLEAR Global used to be called Translators without Borders. We've grown fast over the last five years, and that name no longer reflects all we do—but it still exists as our largest division and the core of our operation.
Visit the TWB website here.