Meeting the Sustainable Development Goals:
How to leave no one behind – whatever language they speak 
Localized resources help create inclusive, sustainable climate action for those worst affected.
Inclusive health information solutions, research and innovative technology can help achieve health for all.
Helping people get vital information, and be heard, whatever language they speak.
We accomplish this mission through innovative global research and programs, language technology, language service platforms, an experienced, professional staff, and a community of over 100,000 linguists in 148 countries.
Whether it's a COVID-19 chatbot in Nigeria, translator training in Kenya or linguistic research in Rohingya refugee camps, our work helps organizations communicate more effectively, so they can reach more people, listen harder and accelerate impact.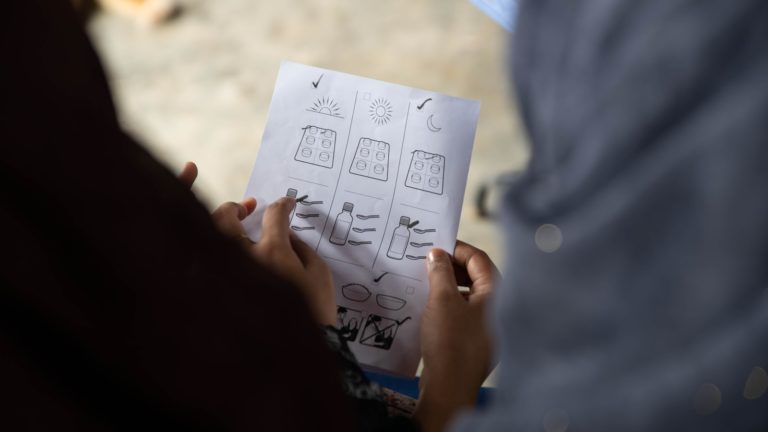 28% of Rohingya refugees surveyed in 2018 who said they do not have enough information to make informed decisions.
There are approximately 4 billion people who speak a marginalized language, which leaves them out of important global conversations.
We've supported programs and on-the-ground partners in over 80 countries, in over 220 languages.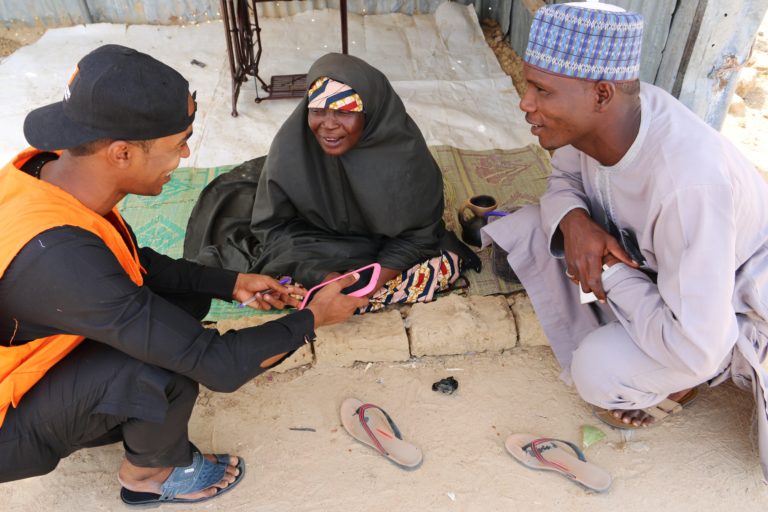 New ways to empower people through language and tech

Translators without Borders
The power of over 100,000 volunteer linguists dedicated to bridging the world's language gaps and responding more sensitively to need.

CLEAR Tech
We're pioneering innovative technology to engage with more people in ways that work better for them.

CLEAR Insights
We're finding new ways to listen to people and conducting research to make the case for language and technology in aid work.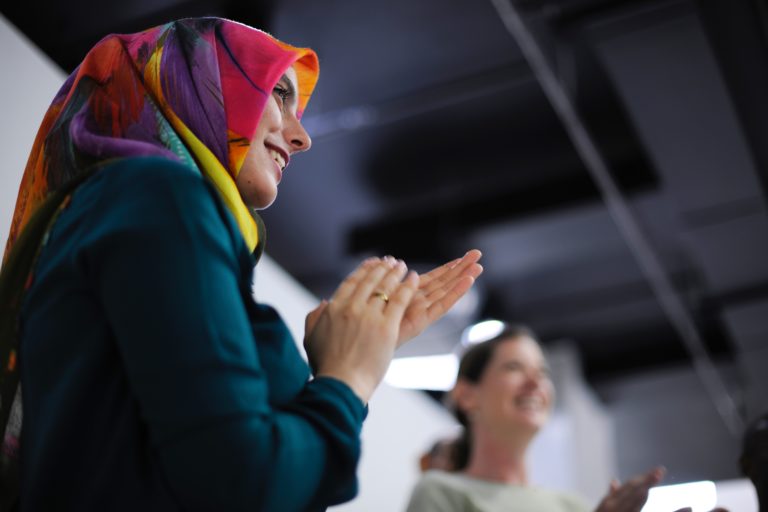 The world's largest community of humanitarian linguists, Translators without Borders
Our global community of 100,000+ linguists and translators are central to our mission. Their passion and expertise closes language gaps worldwide.
The TWB platform
Our platform connects NGOs with language professionals to make health, humanitarian response, and human rights information available in local languages.
Language services
Our language services help global and local NGOs engage more effectively with people living through crises. We help deliver vital information fast, in the right language.
Tech and data solutions
By training translators and interpreters, creating multilingual glossaries, and collaborating on research and technology., we strengthen language capacity.
Visit the Translators without Borders website.

Two-way communication is essential. Technology helps it scale. Meet CLEAR Tech.
We're turning our language technology into products and services that fit local contexts, and that people and partners can use more easily.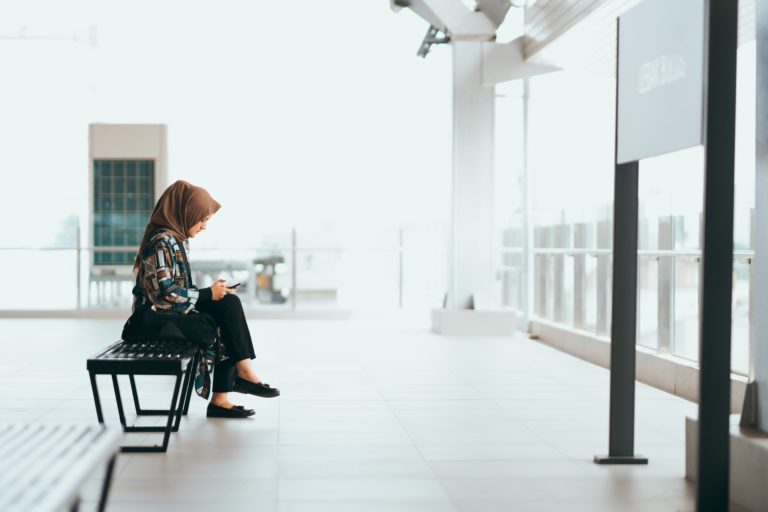 Ideas that scale
We're using voice technologies, AI, and machine translation to dramatically expand the number and quality of the conversations that drive change.
Platforms that help
Our tech is built to be open, so other innovators can include it in their own work. This multiplies reach and impact.
Reaching further, listening harder
We're pioneering new ways to engage with people everywhere—even in regions with low connectivity and low literacy.
Learn how you can be involved with CLEAR Tech.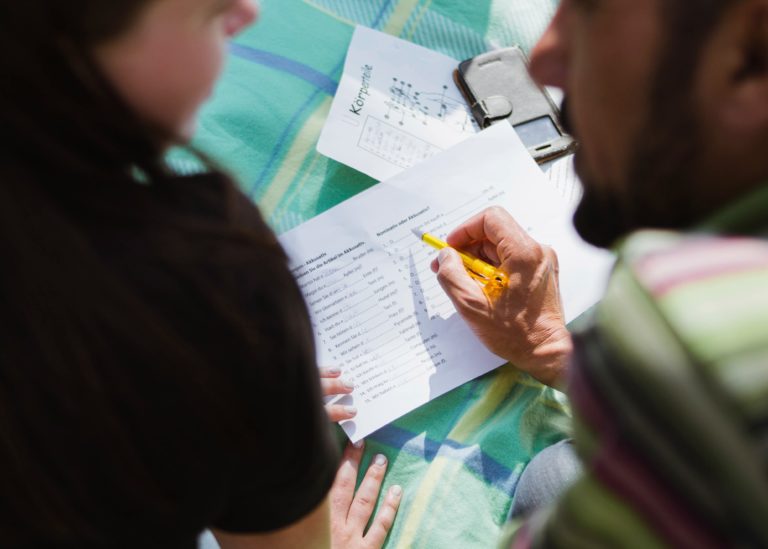 New ways to listen, stay accountable, and champion the power of dialogue. Meet CLEAR Insights.
Language can hinder aid work. That's why we listen first— conducting innovative research to understand people's communication preferences and what information they actually want and need. We use this data to discover new ways to listen—and to show the world the power of accountable community engagement.
Interactive language data and maps
Help humanitarians know the language and communication preferences of local people, so they can communicate more effectively and involve people more.
Case studies
Make the case for language and 'aid that listens first'—a critical aspect of international assistance.
Guides and information
Spread best practice about the most effective languages, formats, and channels for effective communication.
CLEAR Insights listens first. Get involved.
This model works. The need is enormous—more people are being left behind everyday, just because of the language they speak. The approach is proven—again and again. But we need money to scale up.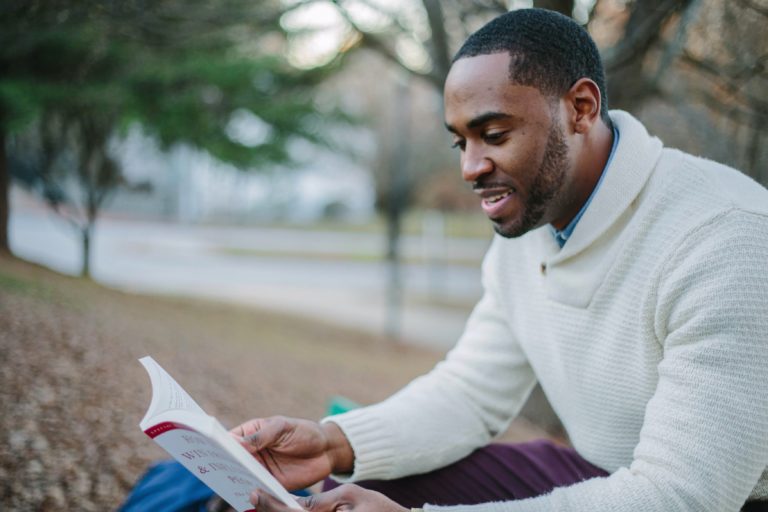 We outgrew our name.
CLEAR Global used to be called Translators without Borders. We've grown fast over the last five years, and that name no longer reflects all we do—but it still exists as our largest division and the core of our operation. Visit the TWB website here.