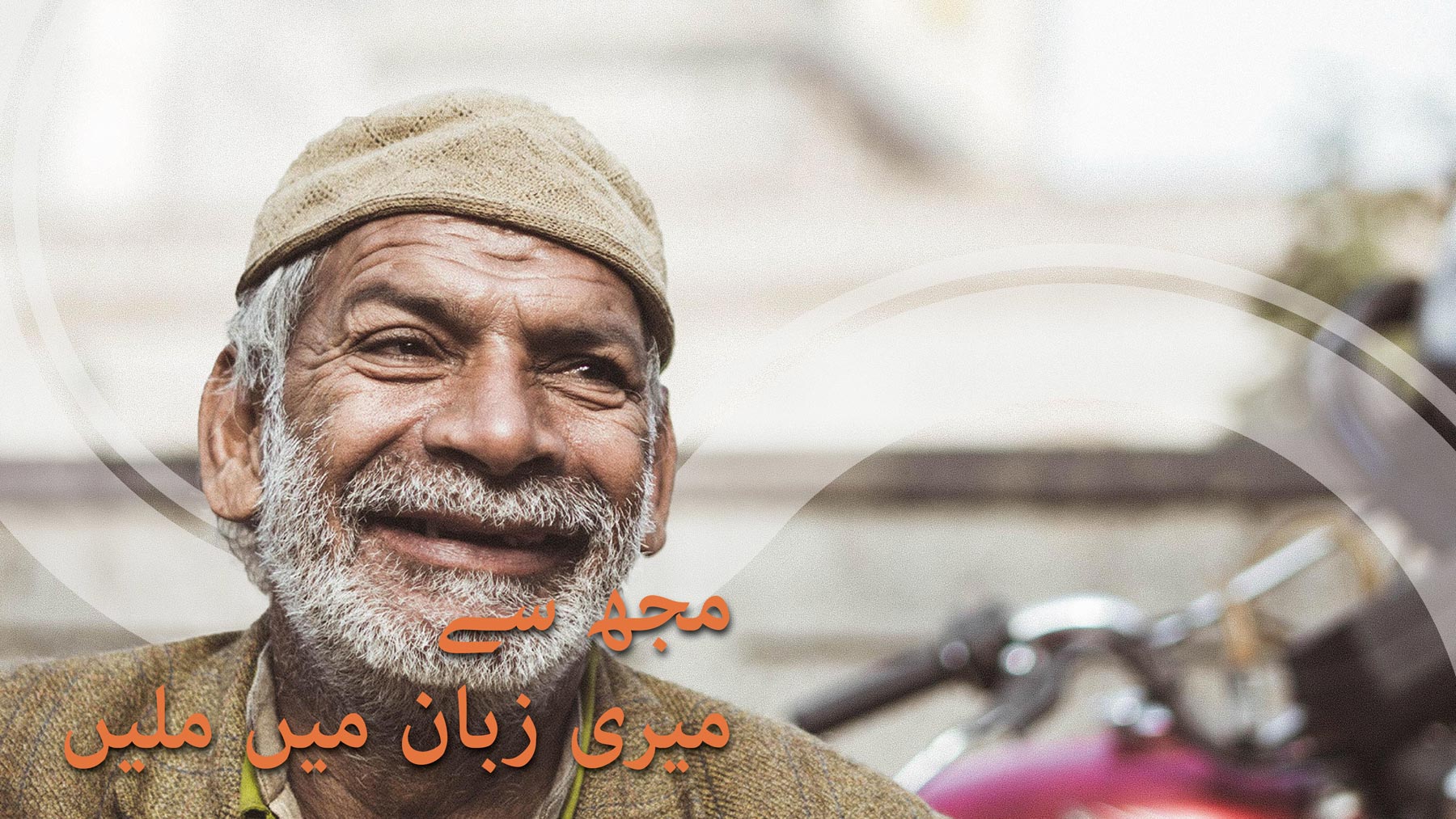 Send an e-gift
– a gift donation to help people get vital information and be heard, whatever language they speak.
There's nothing better than feeling heard.
Share the good feeling – send a special video email to let a friend know you're thinking of them, and share the gift of listening with people who speak marginalized languages.
Just 3 simple steps:
1. Choose whom to send a gift to.
2. Fill in your details.
3. Click submit, and wait until December 24 for your good deed to spread a smile.
In addition to making your honoree's day nicer with a special email with a thank-you video, you will also help millions of people around the world.
You will help build language technology solutions, so people who speak marginalized languages can get the information they need in their language.
We're actively working in the areas around climate change, forced displacement, public health, and women's reproductive health and rights. Here's some of the things we did in 2022:
Public health:

 We relaunched Shehu, 

a chatbot providing COVID-19 vaccination information

 in three languages through Facebook Messenger and WhatsApp to ensure people in

 northeast Nigeria

 get accurate and reliable information.

Climate change:

 We built the initial version of 

TILES

, 

the AI powered, voice-enabled information kiosk

 that will be deployed in the Bihar region in 

India

 to answer questions in Hindi on 

sustainable farming

 topics.

Forced displacement:

 We conducted user needs assessments, and built

 a demo app

 to help 

people who fled Ukraine to Munich

 get information in their language.
Read more about our 2022 achievements to see how your charitable gift can make a difference.
"Meet me in my language."
This holiday season, give a gift that makes a difference.
We're on our way to raising $100,000!
We outgrew our name.
CLEAR Global used to be called Translators without Borders. We've grown fast over the last five years, and that name no longer reflects all we do—but it still exists as our largest division and the core of our operation.
Visit the TWB website here.