At CLEAR Insights, we listen.
There is surprisingly little global information about what languages people speak, prefer, and understand. There is even less on what sources of information they trust. This makes it difficult for humanitarians, health organizations, and other communicators to share information in an appropriate language, channel, and format. And it makes it even harder for them to listen. With your support, we can conduct research and gather data to inform global and local communication strategies, and make sure everyone's needs are considered.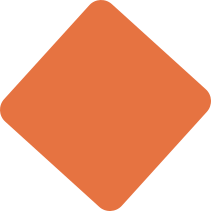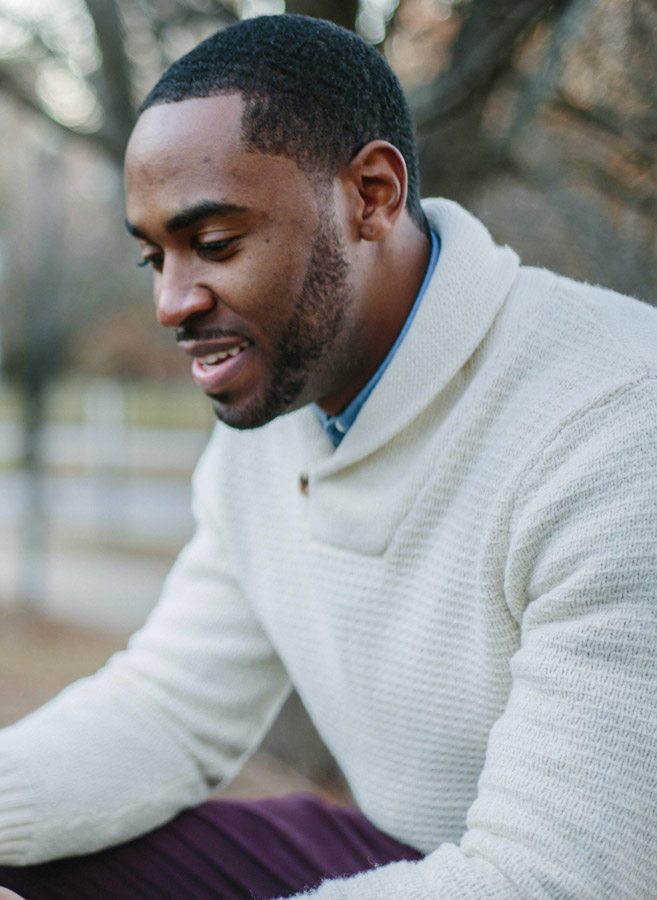 The gap in language data
Because there is very little information available about what languages people speak and understand, humanitarians and other global communicators often assume that using the former colonial language is "good enough."
Yet, in our research in places like Bangladesh, the Democratic Republic of Congo, and Nigeria, we've seen that using the nearest majority language does not reach everyone. People are often left feeling like they don't have enough information to make the right choices for themselves and their families.
This approach compounds other factors of vulnerability. Women, older people, people with disabilities, and people with lower education levels are less likely to speak the languages used by international organizations. This leaves them with less information, less able to share their concerns and priorities, and dependent on others in their community for communication.
And a lack of awareness about the need to consider language in global communication often leads to language and communication technology being under-funded and under-resourced.
This leaves millions of people without the information they need, and perpetuates a system that doesn't listen to and consider the needs of people who speak languages with less power. We plan to change this, and we need your help.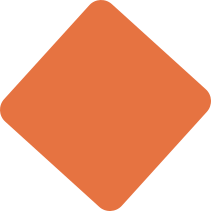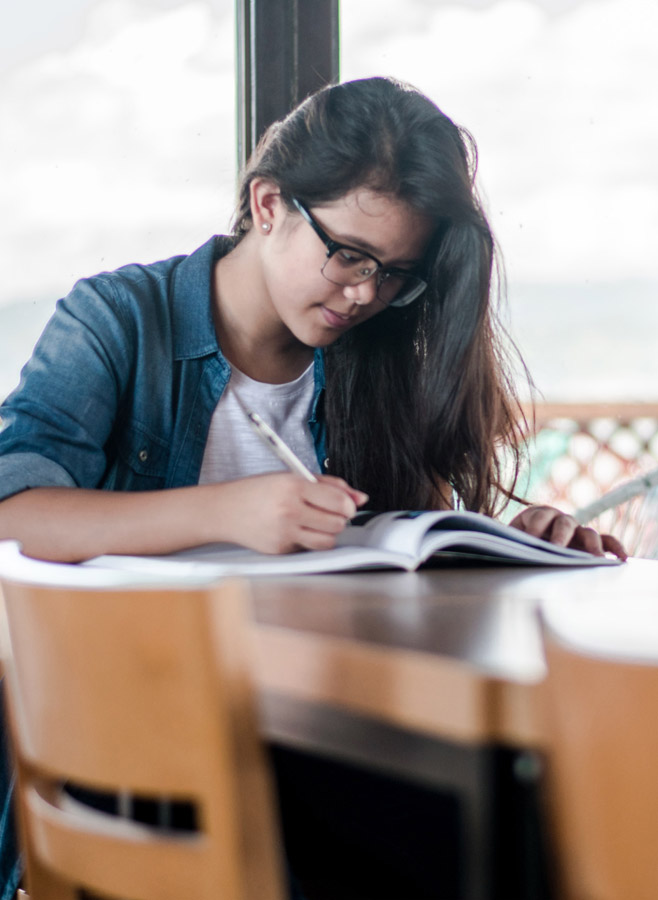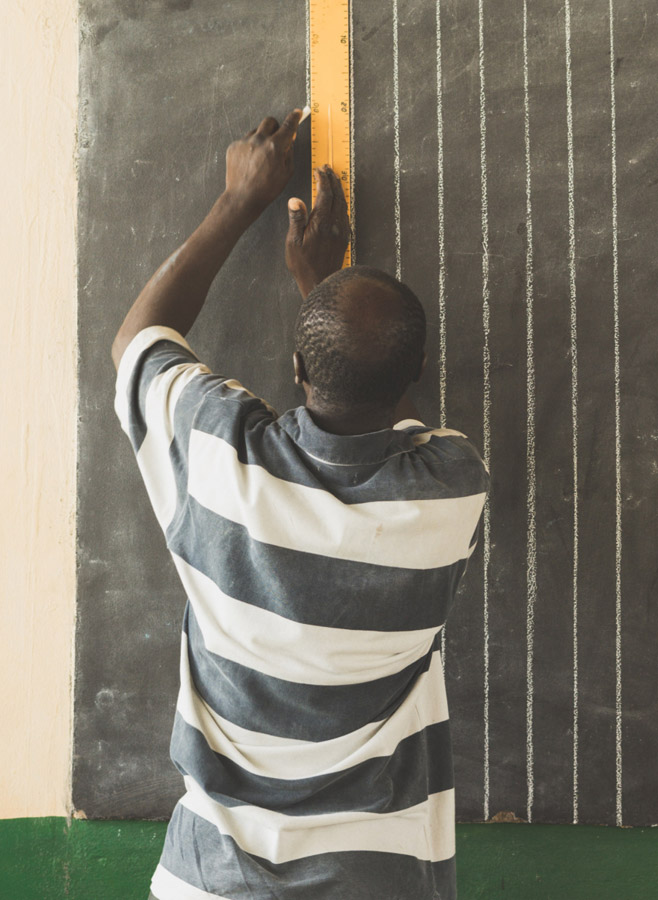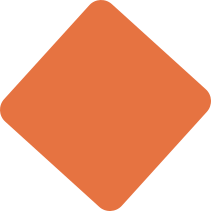 The language insights solution
We have a track record of practical research and advocacy informing language-aware programs and services. We've surveyed Rohingya people living in refugee camps in Bangladesh, studied how multilingual audio communication can be made more effective in Nigeria, and advocated for changes of policy and practice at the highest levels.
We have a plan to fill the language data and research gap. We are conducting innovative research to better understand people's communication needs and challenges. We are mapping the languages of the world to improve global communication. We are building new research and feedback mechanisms, bolstered by language technology, to listen to people who speak languages with fewer resources. And we're looking to partner with humanitarian, development, and research organizations to put language and communication needs at the top of the international agenda.
You can help
Language data, research and advocacy are needed to ensure that speakers of marginalized languages are
heard. Your support can have a scalable impact, reaching more people, in more places, with more languages.
Become part of the global communication solution by contacting us below. We'll be in touch soon.